Train guard forgets 6 passengers in abandoned carriages
Hasselt station was the scene of a painful incident yesterday morning. 6 passengers weren't informed that their carriage had been uncoupled. The abandoned carriages had been locked, with the travellers being stuck for 40 minutes, before they managed to reach Securail to release them. "Shameful", admitted Dimitri Temmerman of Belgian Rail. "They can claim a compensation if they wish."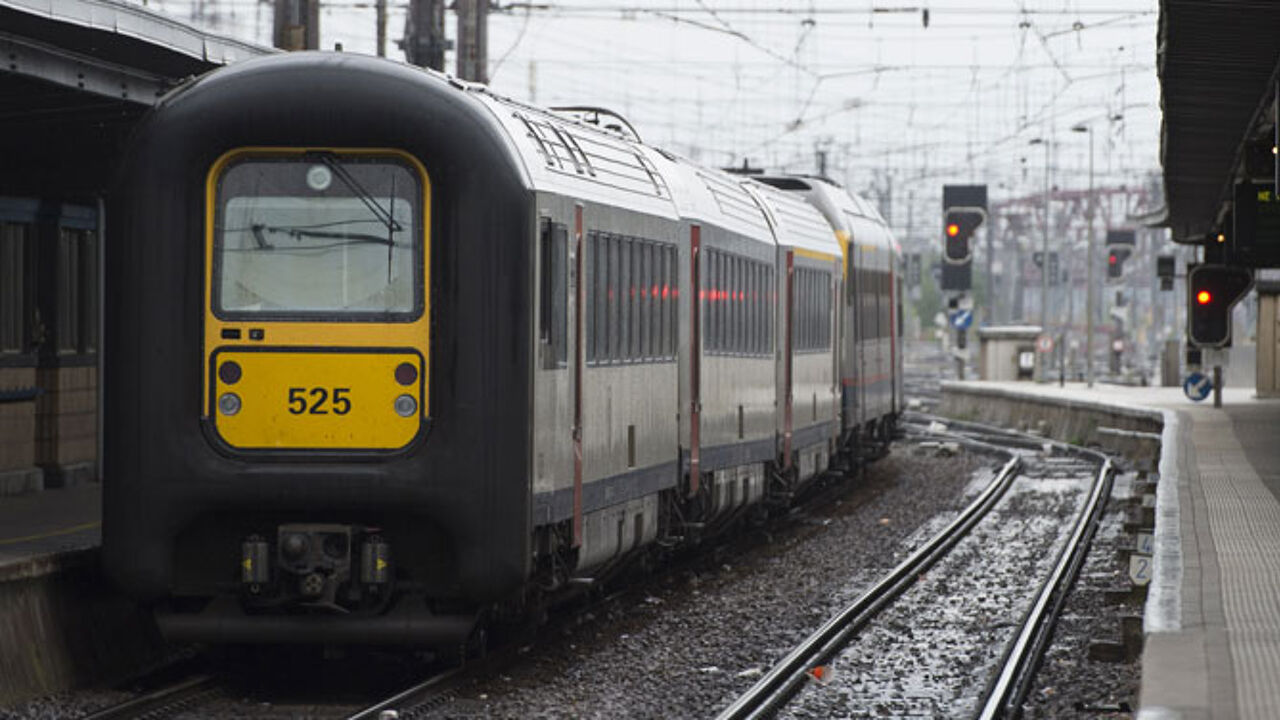 The long train from Blankenberge to Hasselt is being reduced in size in Hasselt where a number of carriages are being disconnected. This happened, as usual, on Thursday, but this time the train guard forgot to warn passengers inside the uncoupled carriage.
"Normally, he should make an announcement through the internal system, as well as go inside the carriages afterwards to check whether they are empty", Temmerman explains.
This didn't happen. As a result, 6 travellers were left in the carriage when it was closed and abandoned. When the passengers realised what had happened, they called Securail, the security unit for Belgian trains and stations. They could be liberated after having been stuck for about 40 minutes.
Belgian Rail has apologised for the incident and is offering them a compensation, because they were delayed during their journey. The passengers will have to contact the customer service.