230 Flemish families evicted every week
According to figures released on Saturday, some 230 Flemish families are served with eviction notices every week. This means that a total of 12,000 families are evicted from their rented homes every year. Those evicted are tenants whose landlords had taken them to the District Court, mainly due to rent arears.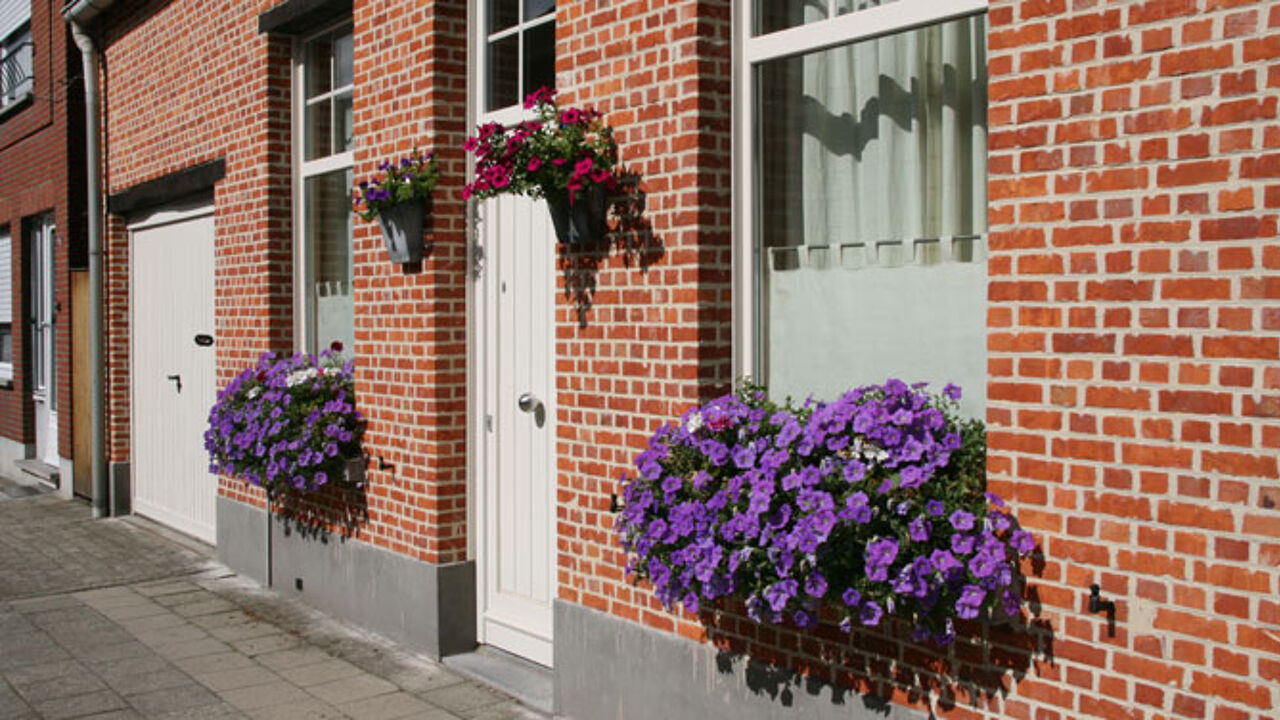 Last year around 60,000 families in our region asked their local social services department for financial help as they were unable to afford to pay for basic requirements such as rent and utilities.
The Association of Flemish Cities and Municipalities (VVSG) calls for the level of the lowest incomes to be raised and greater practical help to be to those towards the bottom of the social ladder.
VVSG's Nathalie Debast told VRT News that "Eviction is not a solution for vulnerable people as they don't have any alternatives for their housing needs, certainly not if they are on low incomes and have to rent from private landlords.
"The lowest incomes certainly need to be raised so that people are able to afford to pay for basics such as rent and energy. In addition to this we have noticed that some people are lacking in money management skills so we are also calling for greater investment in projects that offer help in this field. This would enable people to remain in their homes", Ms Debast added.
The shortage of affordable privately-rented accomodation won't get any better, as soon around 1,500 people/month that have been granted refugee status will enter the market for privately-rented property.
Ms Debast says that the lowest incomes should be raised to at least the European poverty line. Furthermore, more efforts need to be made to build more social housing and the provision of rent subsidies.