Bauwens loses super lightweight Benelux Championship fight
The Ghent (East Flanders) boxer Jean-Pierre "Junior" Bauwens has failed in his attempt to become super lightweight champion of the Benelux. He was beaten by the Liège boxer Steve Jamoye at Friday evening's Ghent Boxing Gala. It was only the third time that Bauwens had been beaten 43 fights.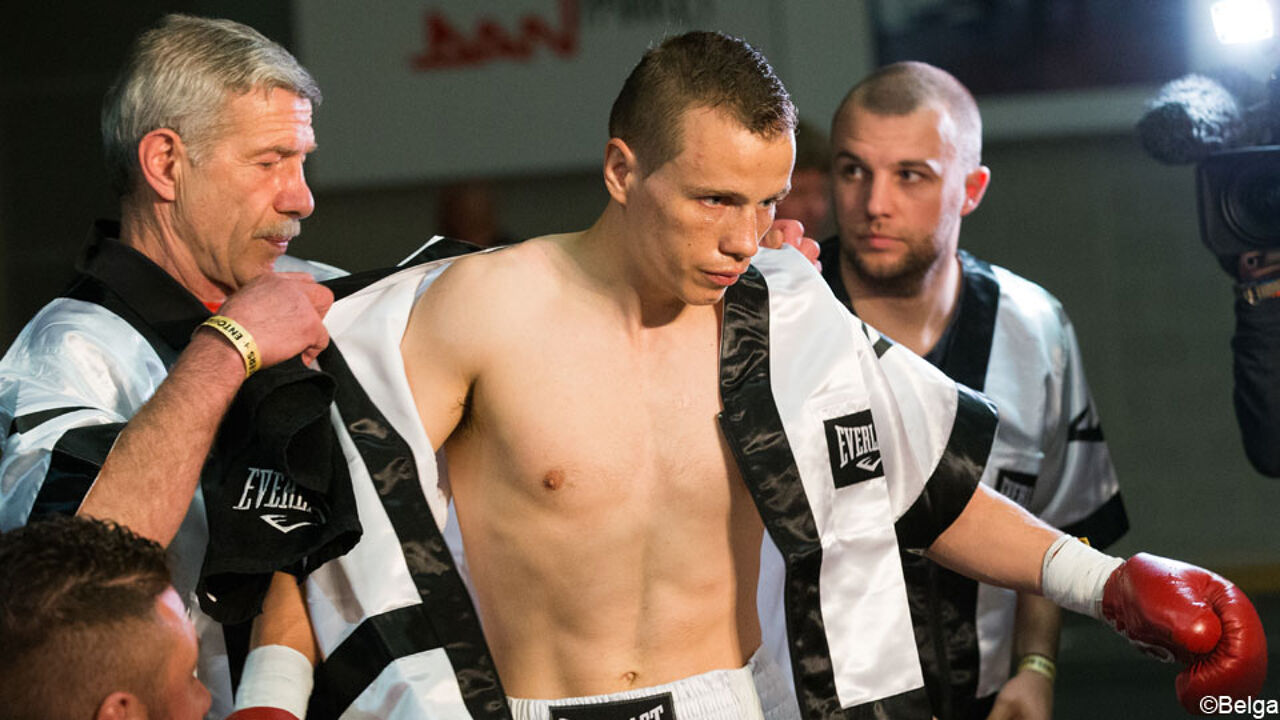 The defeat on points is particularly painful for Junior Bauwens as it was in his home city. He had hoped to box a European level again, something he would have been able to do if he had won the Benelux title.
The title fight should have been against the reigning champion Andrea Carbonello. However, Andrea Carbonello was injured in a car accident and instead it was 25-year-old Steve Jamoye, the brother of the former European Champion Stephane Jamoye. The match ended in a points win for the Walloon. It was his 20th victory in 24 fights.
 
Ahmed El Hamwi wins Belgian title
Earlier in the evening Ahmed El Hamwi became Belgian super lightweight champion after beating Meriton Karaxha on points.