Belgian royals' plane diverted due to high winds
The plane on which King Filip and Queen Mathilde were returning home from their state visit to Japan has been diverted via Northern China due to bad weather. This means that the Belgian Royals and other members of their party will be travelling a few hours longer than was originally planned.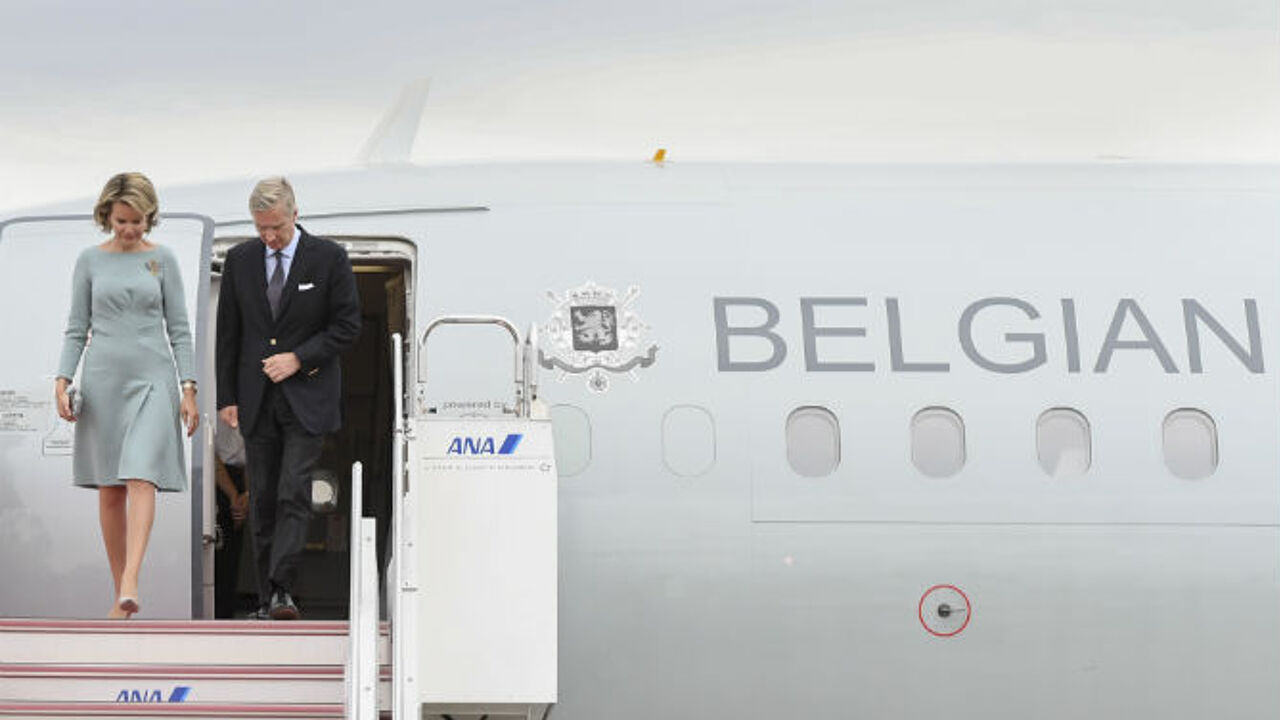 A planned stop in Mongolia had to be cancelled due to high winds and the plane was forced to turn back and fly over China.
Although the flight range of the Belgian Royal couples Airbus A321 is 5,000 kilometres, for safety reasons it is not allowed to fly further than 3,800 kilometres. Consequently two stops were planned during the return flight, one in Mongolia and a second in Yekaterinburg.
Due to the diversion the plane will take 7.5 hours longer to return to Belgium than was originally planned. As well as the King and Queen, the Federal Secretary of State Pieter De Crem (Flemish Christian democrat), Minister of State Willy Claes (Flemish socialist) and various captains of industry are also on board the flight.