What does the budget mean for you?
The Federal Prime Minister Charles Michel (Francophone liberal) and the other members of the Federal Government have held a press conference giving the details of the measures contained in the 2017 budget. Mr Michel began his speech with "What unites us is stronger than what divides us". He said the same thing during question time in the Chamber of Representatives on Thursday.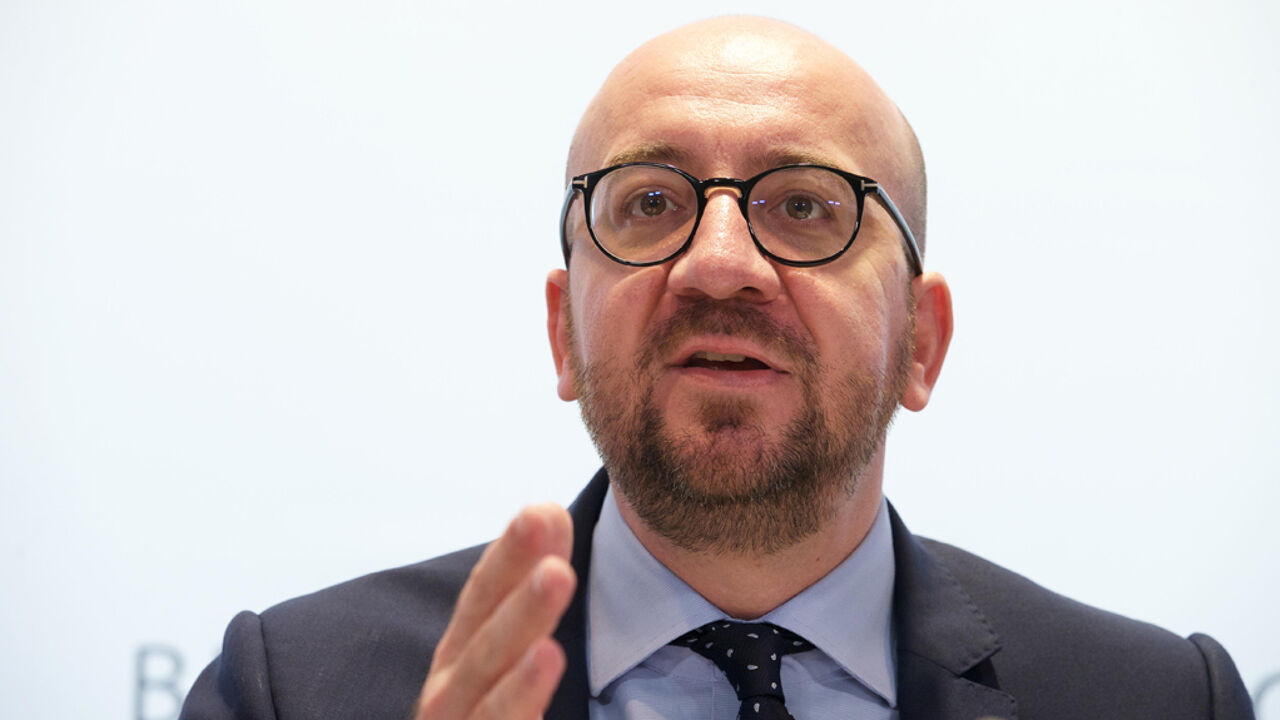 The Prime Minister added "The government has shown that it can take decisions on sensitive and delicate issues".
The government needed to find 3 million euro to satisfy the European Commission and to provide for a rainy day buffer of 739 million euro.
70% of the total sum has been found through savings, 20% comes from fiscal measures and 10% from other sources.
Health and welfare savings
A large portion (900 million euro) of the savings comes from a reduction in expenditure on health. Reforms to the way in which hospitals are financed will be speeded up.
Anti-biotics will become more expensive, doctors' fees will only partially rise with inflation and the use of non-branded medicines will be increased.
There will also be welfare savings. Only 75% of the so-called "Welfare envelop" designed to help those on the lowest benefits will be spent. The government has also chipped away at railway, teachers and military pensions by raising the entitlement age.
Withholding tax
Withholding tax on dividends and bonds will be increased from 27% to 30%. In future employers will be taxed on fuel cards that they give to their employees.
At the same time the Federal Government has promised to start working towards a system of "transport budgets" for employees that would form an alternative for company cars and fuel cards.
The speculation tax on shares sold within the year is being scrapped as it has failed to meet expectations.
Meanwhile, the Federal Government has taken a number of decisions that will effect working practices. These include allowing night work at e-commerce companies and allowing greater flexibility in the application of the 38-hour-week.

There will also be changes to the way in which Belgium's wage handicap compared with other countries is calculated. This will mean that wages are unlikely to rise very quickly over the next few years.
Decision on political hot potatoes at a later date
The Federal Prime Minister confirmed that the issues that have caused so much friction between the coalition parties over the past few days (corporation tax reform, capital gains tax on shares and measures to encourage people to invest their savings in the economy will be discussed at a later date.