New Tintin gallery opens in Brussels
A new gallery entirely dedicated to the comic strip hero Tintin has opened on the prestigious Grote Zavel in Brussels. Collectors and fans of Belgium's internationally famous comic strip son can look at and purchase unique Tintin-related works at the gallery.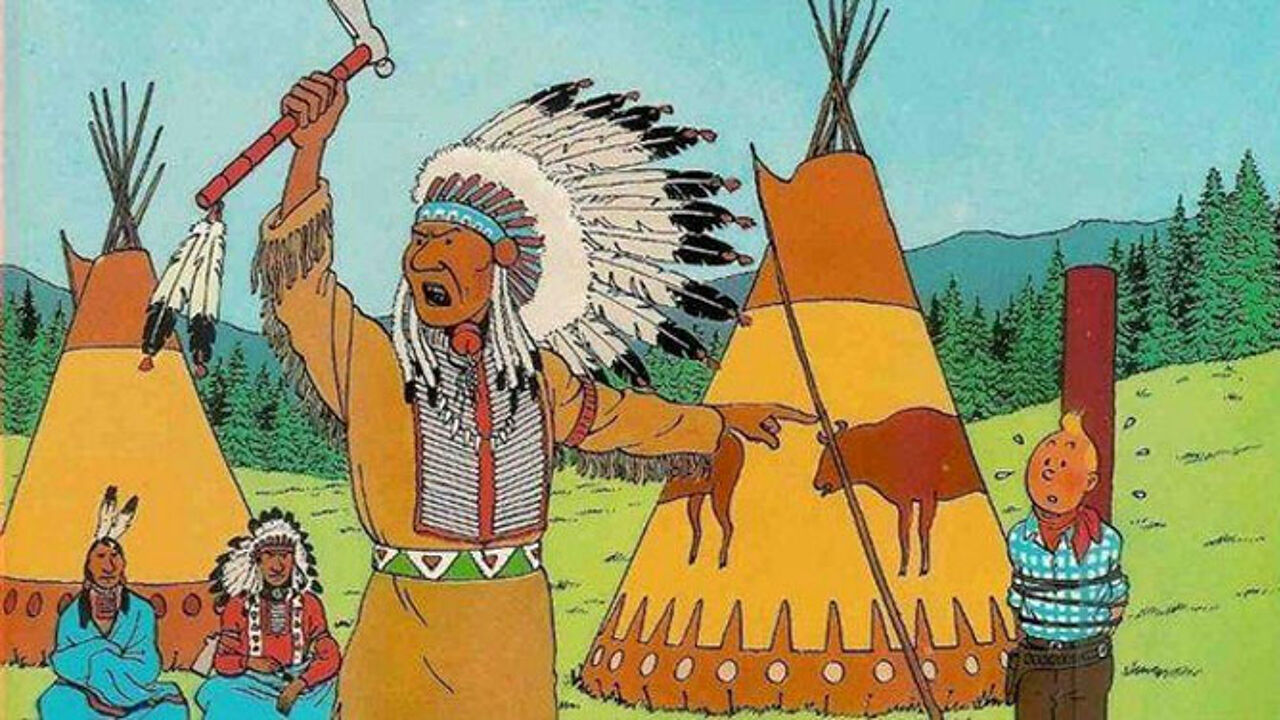 The new gallery is not only a tribute to the legacy left by Tintin's creator Hergé, but also a point of sale for collectors and a means of promoting the Tintin Museum in Louvain-la-Neuve (Walloon Brabant) to a wider public.
The manager of the Tintin souvenir shop near to Brussels' central market square Yifei Tchang told the press agency Belga that "Tintin and Hergé are true Brussels people and they have become part of Brussels' heritage. What you should know is that every Saturday and Sunday a lot of European tourists visit the Grote Zavel.
This means that it is the ideal location to promote the museum. The gallery will differ from the souvenir shop in that it will concentrate on unique and artistic works. It will only sell lithographies and unique sculptures.
"The gallery is a place for true collectors", Mr Tchang added.
Books in several languages will also be on sale in the gallery that will be open every day except on Mondays.