PM Suprises with Arco announcement
Five days later than originally plan the Belgian Prime Minister Charles Michel (Francophone liberal) has presented his "State of the Union" address in the Federal Parliament.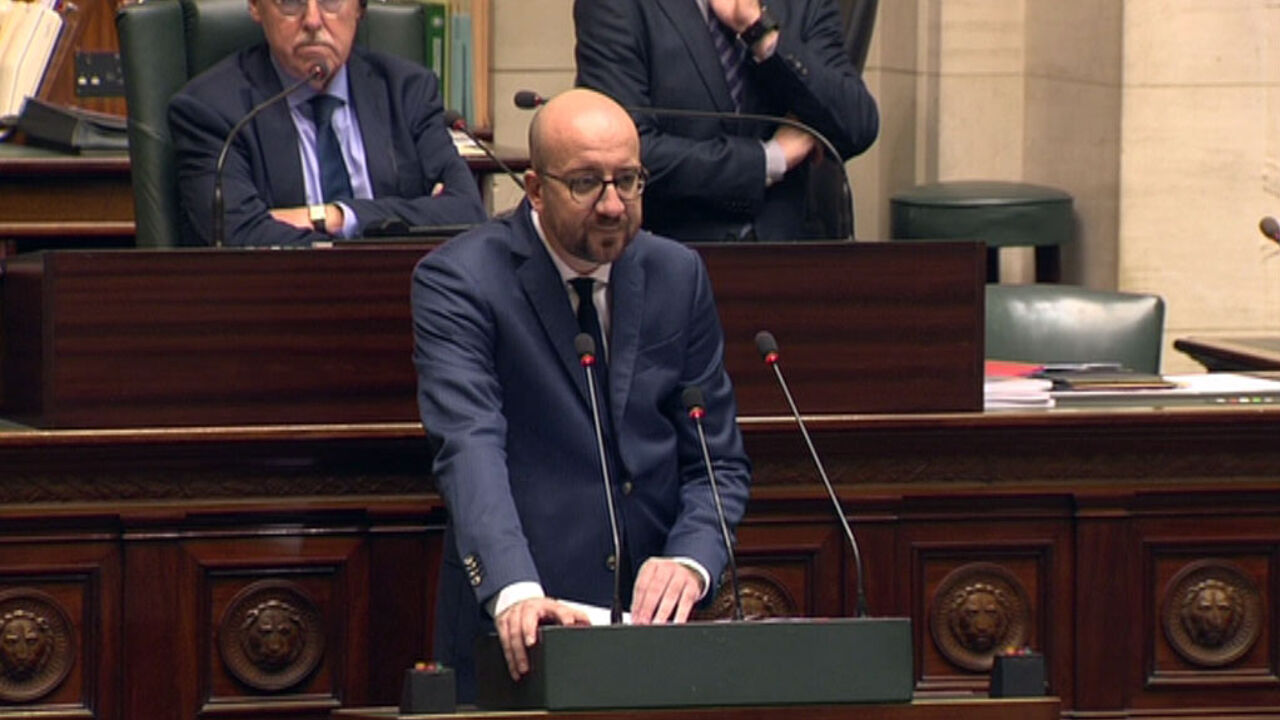 In addition to the measures to keep the budget deficit under control, Mr Michel provided something of a surprise with the announcement that in 2017 the government will start to make good the promises made in the collision agreement to shareholders of the financial arm of the Christian Workers Movement Arco. Arco filed for bankruptcy in 2011 leaving 785,000 small shareholders with the prospect of losing their savings.
Speaking in the Chamber of Representatives on Sunday lunchtime Mr Michel said "On the initiative of the Finance Minister a plan will be drawn up. A task force will be set up to ensure its implementation".
Sometime next year the plan will be put into operation. The surprise announcement on Arco caused no little commotion on the opposition benches.