Did workmen stage parties at Brussels cemetery?
Workmen at the municipal cemetery in the Brussels borough of Vorst are under investigation and stand accused of organising barbecues with alcoholic beverages and of "playing with bodies" at the cemetery.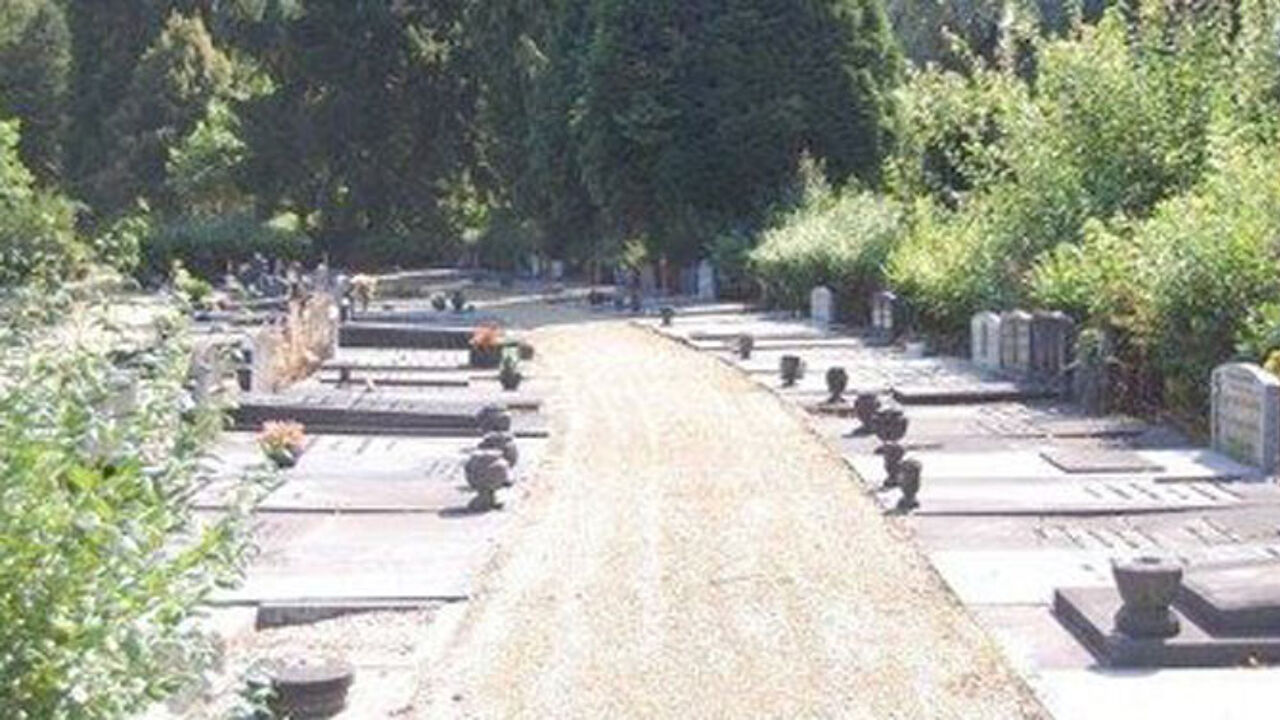 Mayor Marc-Jean Ghyssels earlier confirmed reports that first surfaced in the Francophone daily La Dernière Heure. The team under investigation has meanwhile been suspended. The team leader will appear before a closed meeting of councillors on Tuesday, but councillors are only expected to impose a sanction next November.
The workmen stand accused of staging barbecues and serving alcoholic beverages amid the graves. They allegedly "played" with the bodies too.
Mayor Marc-Jean Ghyssels: "We regret what happened, especially for the families of the deceased. We acted as soon as we got a whiff of what was going on."
The matter first came to light after, during a separate disciplinary about rosters, a fellow worker made mention of the goings on.