English BA sees registrations soar at Flemish Free University
In all 45 students, who have received official recognition as refugees, have embarked upon studies at the Flemish Free University of Brussels in recent days.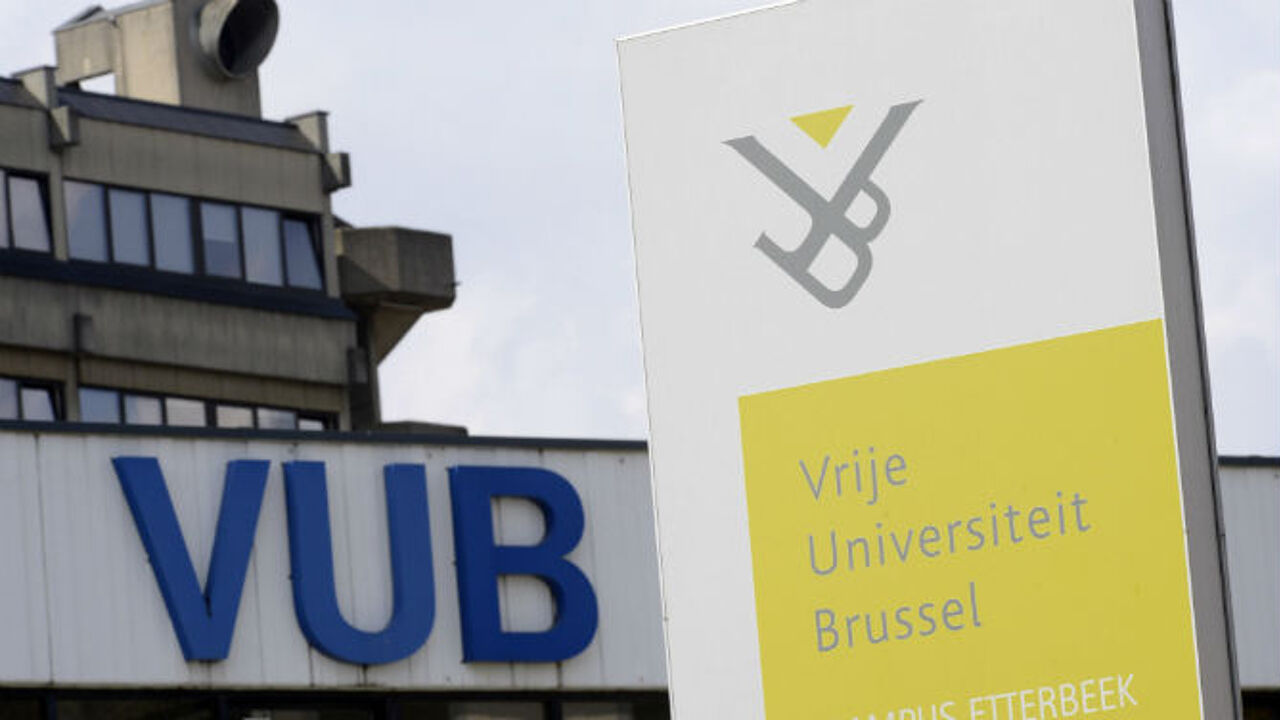 Figures from the VUB's Student Refugee Programme show that 45 recognised refugees will study at the VUB this semester. Thirty-eight students are taking MA courses in English, two an MA in Dutch. A further three students have started studies in English that should lead to a BA. Three others are taking a Dutch-language BA.
The thirty-six male and nine women students hail from Syria, Palestine, Iraq, Afghanistan, Iran, Yemen, Egypt and Rwanda.
VUB rector Caroline Pauwels: "The VUB wants to be an urban, internationally targeted university. Reflecting the diversity of Brussels in its courses is an important step in this direction."
For a sixth year in a row the VUB registered an increase in the number of new students. 1,576 students have registered for a first university course in 2016. Sciences and Social Sciences (Solvay Business School) report the largest increase: up 49%. The increase is due to a new English language BA in Social Sciences launched in conjunction with Ghent University. 138 students from 40 different countries have registered.