The last king of Rwanda, Kigeli V Ndahindurwa, is dead. The king or mwami was eighty years of age and had been living in exile from the country once administered by Belgium since 1960 after he clashed with the Belgian colonial authorities over the issue of Rwandan independence.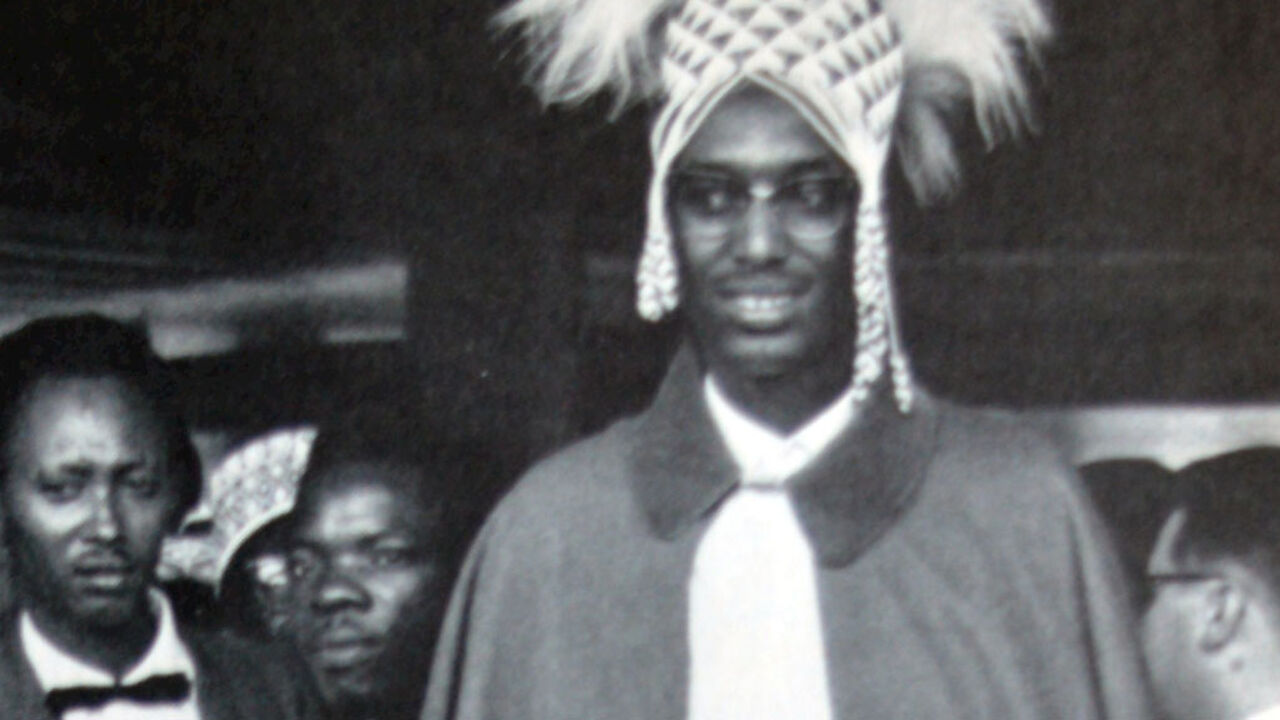 Kigeli V was born as Jean-Baptiste Ndahindurwa and in 1959 succeeded his step-brother Mutara III. For a short time he served as the mwami, the traditional Tutsi king of the Rwandan part of Rwanda-Urundi, a German territory mandated to Belgium following the Great War, first by the League of Nations and later by the United Nations.
Elections in 1960 brought victory for the Hutu majority in Rwanda. It triggered an uprising against the Tutsi elite and the king was forced to leave the country. Rwanda abolished the monarchy in 1961.
Kigeli V first lived in several African states moving to the United States in 1992.