Most congested rush hour since June
Motorists on Belgian roads have experienced the busiest rush hour since the summer. Shortly after 8AM traffic jams covering a distance of 345 km stood on Belgian roads.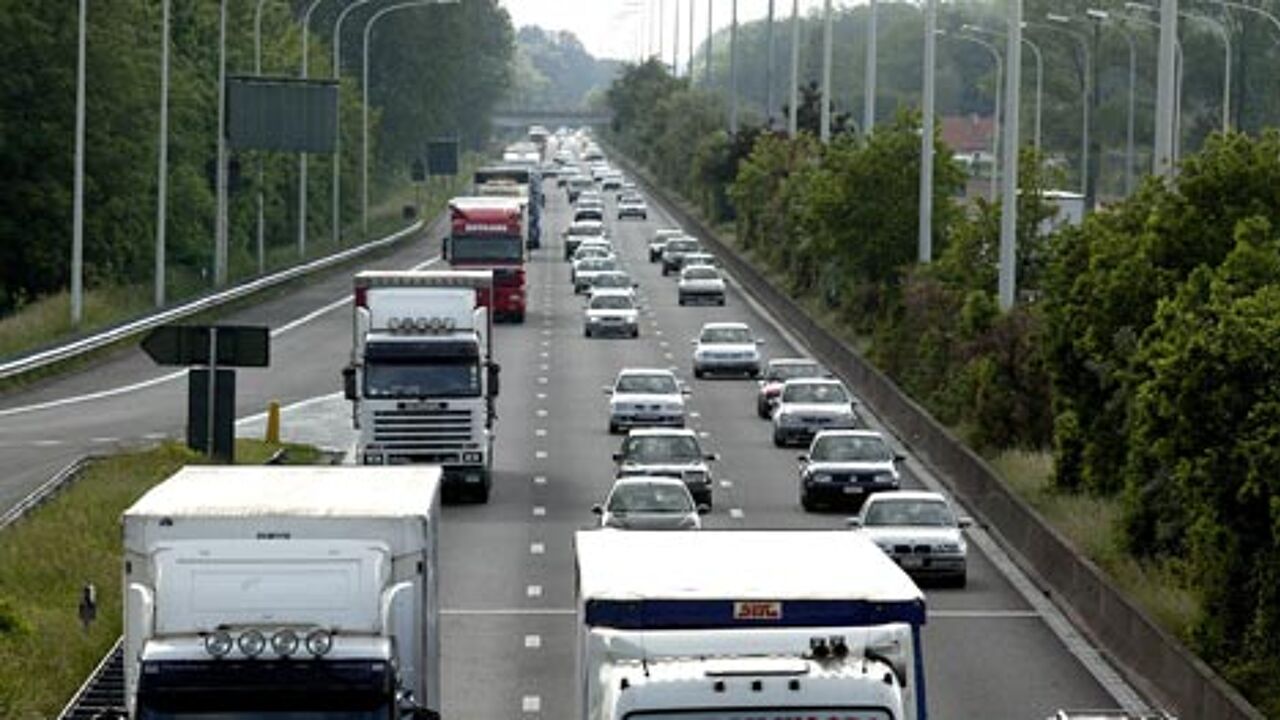 Traffic expert Hajo Beeckman: "Even before 7AM drivers making for Antwerp and Brussels were experiencing waiting times of three-quarters of an hour."
"The traffic jams are the result of the usual busy time on the roads in October. Road surfaces were wet here and there and that caused delays during the early rush hour. Heavy rainfall was not experienced anywhere."
Few accidents were reported. Hajo Beeckman: "A minor traffic accident on the Brussels orbital caused congestion between Groot-Bijgaarden and Wezenbeek. In Wallonia a smash involving a lorry caused delays at La Louviere."
Hajo Beeckman notes that it's not unusual that jams are longer in October and November.
"Every year we notice the rush hour getting a little busier during these months. It's partly because the weather is getting worse."