15 anti-terrorism house raids across Flanders
Police have raided premises in Gent, Deinze and Antwerp in an anti-terrorism investigation. In all, 15 house searches took place in the morning. 15 people were taken in for questioning, 4 of them will have to appear before an examining judge. No weapons or explosives were found.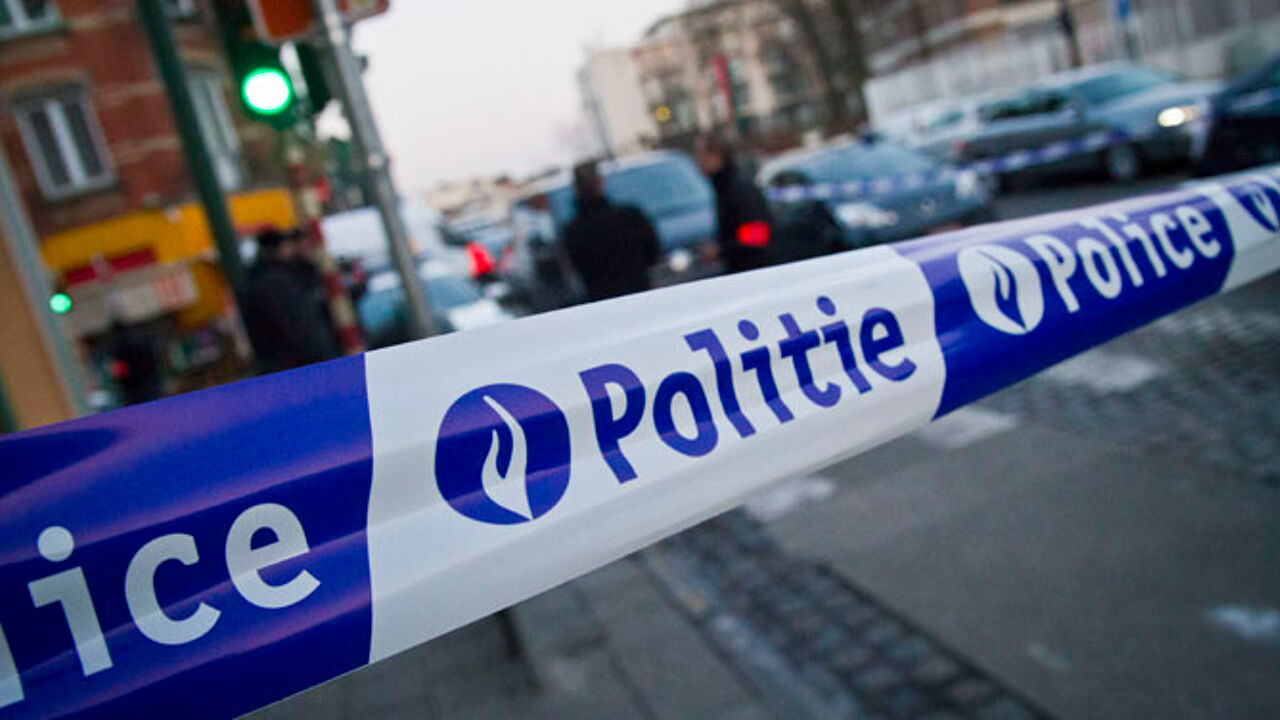 Those apprehended are being suspected of taking part in activities of a terrorist movement, e.g. financing it. Some of them are believed to have recruited jihadists for the war in Syria.
The VRT learned that one of those apprehended is the brother of Hicham Chaib, the former right hand of Fouad Belkacem. Chaib was found guilty of charges of inciting people to commit terrorist attacks, but never turned up in court.
It is believed that he now holds a key function with IS in Syria, as head of the religious police. Chaib is the same man who can be seen in a video that threathens with new terror attacks in Belgium.
According to the judicial authorities, there is no link between today's raids and the 22 March attacks at Brussels Airport and in the Brussels metro.