Gambling probe: Deschacht to escape court action?
The veteran Anderlecht defender Olivier Deschacht was in the eye of the storm some weeks ago after ending up in a gambling probe. In a case that sent a shock wave through Belgian football, Deschacht was facing both disciplinary and court punishment, but he could be off the hook now at least for the criminal part, after the Gambling Commission published its conclusions.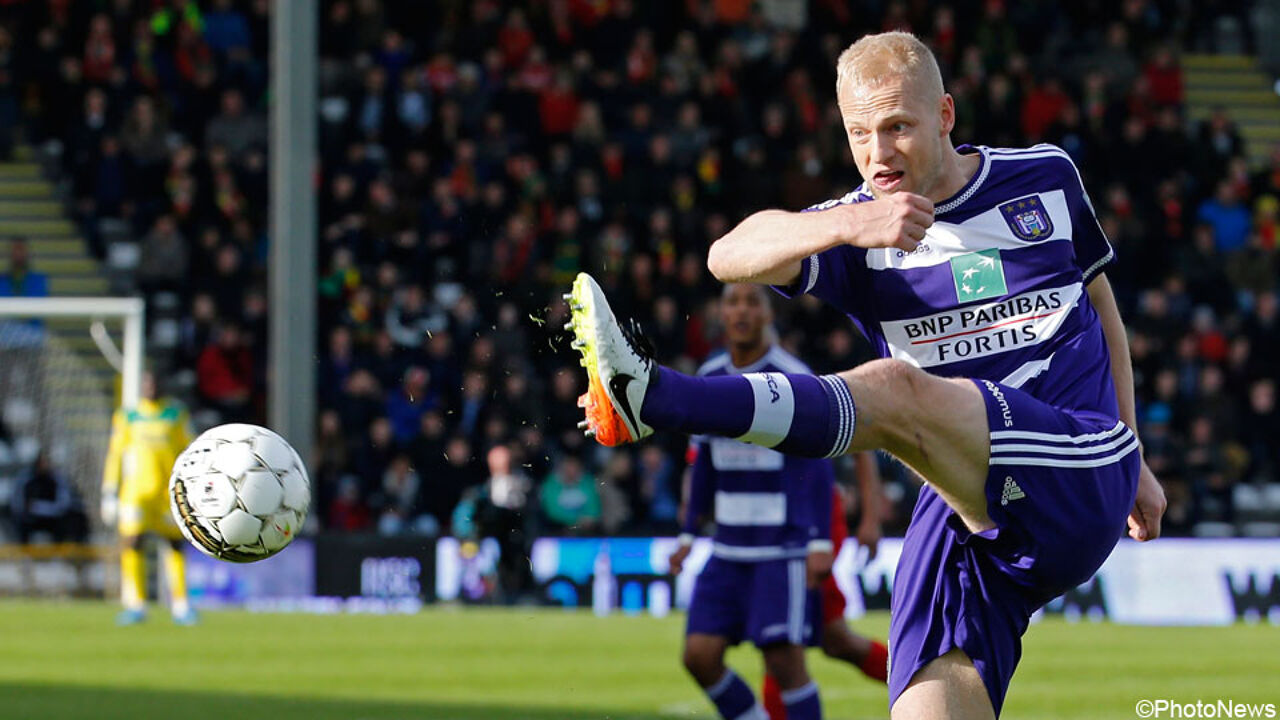 The Gambling Commission was the first to take concrete action, starting its own investigation. Its conclusion is that "there are strong indications that Olivier Deschacht bet money on games of his own club" (Anderlecht), explained spokeswoman Marjolein De Paepe. 
This is contrary to Deschacht's claims that it was actually his brother Xavier who did the betting, using his (Olivier's) computer and his account. Betting money on the outcome of your own club's games is strictly forbidden in Belgium.
However, the Gambling Commission adds that, when Olivier Deschacht did bet cash on his own club's games, he only went for a win. This may be forbidden, but it could have been much worse if he had gambled on a negative outcome or a loss, because this could imply he deliberately tricked a match.
The Gambling Commission has now referred its findings to the Ghent judicial authorities. They will have to decide whether a court case will be initiated or whether the case is closed.
Even if Deschacht is let off the hook, he could still face a fine or an alternative punishment. The Gambling Commission adds that they prefer to focus on prevention campaigns in the first place.