Michel's policy agreement approved
The federal Chamber of Representatives has approved the budget deal worked out by key ministers, majority against opposition. Prime Minister Charles Michel has thus received the backing from parliament.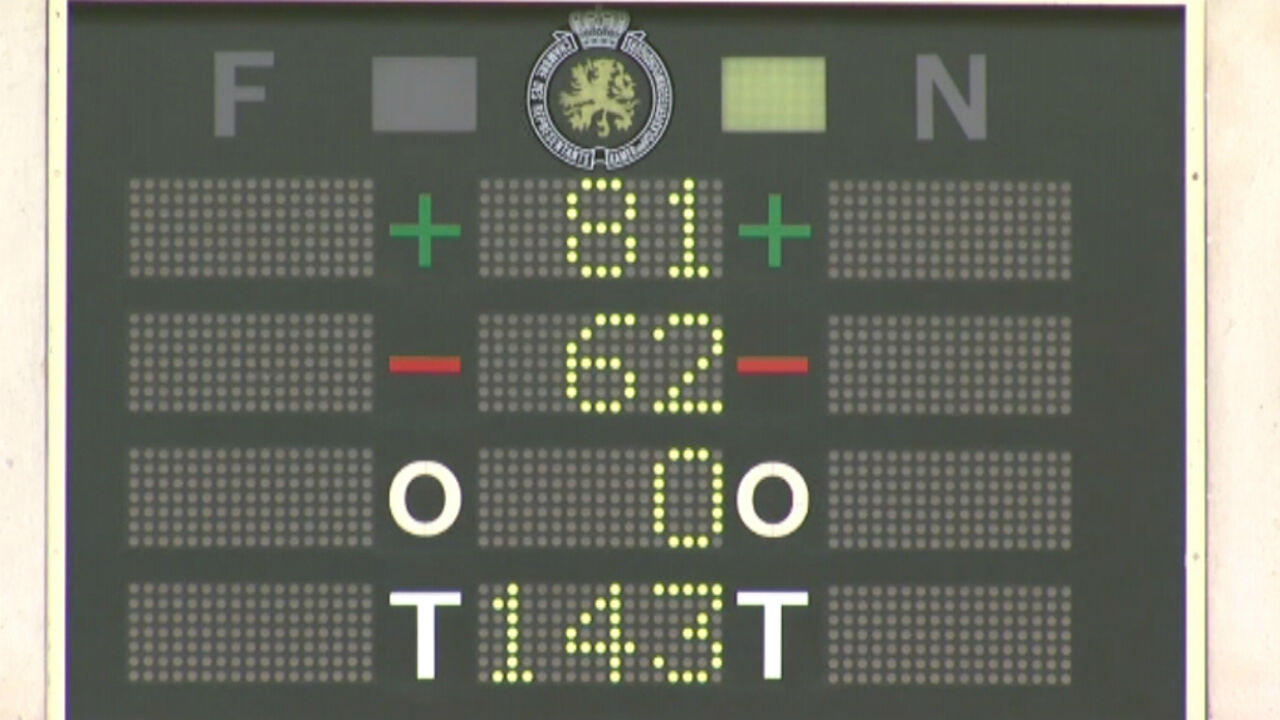 81 MP's voted in favour of the highly-debated budget agreement, with 62 giving it thumbs down.
Yesterday's debate was a very long one. It continued for 16 hours, only to be finished by 2 o'clock last night. The atmosphere was tense, but it was majority against opposition, with the majority of Flemish Christian democrats, liberals and nationalists and Francophone liberals sticking together despite the cracks that had been revealed in their union recently. 
The vote marks the end of 10 days that centred on the new budget. A political crisis was only just avoided, with the PM managing to keep some hot potatoes out of the present deal, and postponing them until a later day. Key ministers found 3 billion euros, the lion's share comes from cutting spending in the health sector.