Wanted: skilled workers! - striking difference with Wallonia
An increasing number of Flemish companies find it hard to have their job vacancies filled. Some 1 in 3 businesses are being confronted with the problem; their number is up on the year. The survey was conducted by the temping agency Manpower and involved 751 companies across Belgium.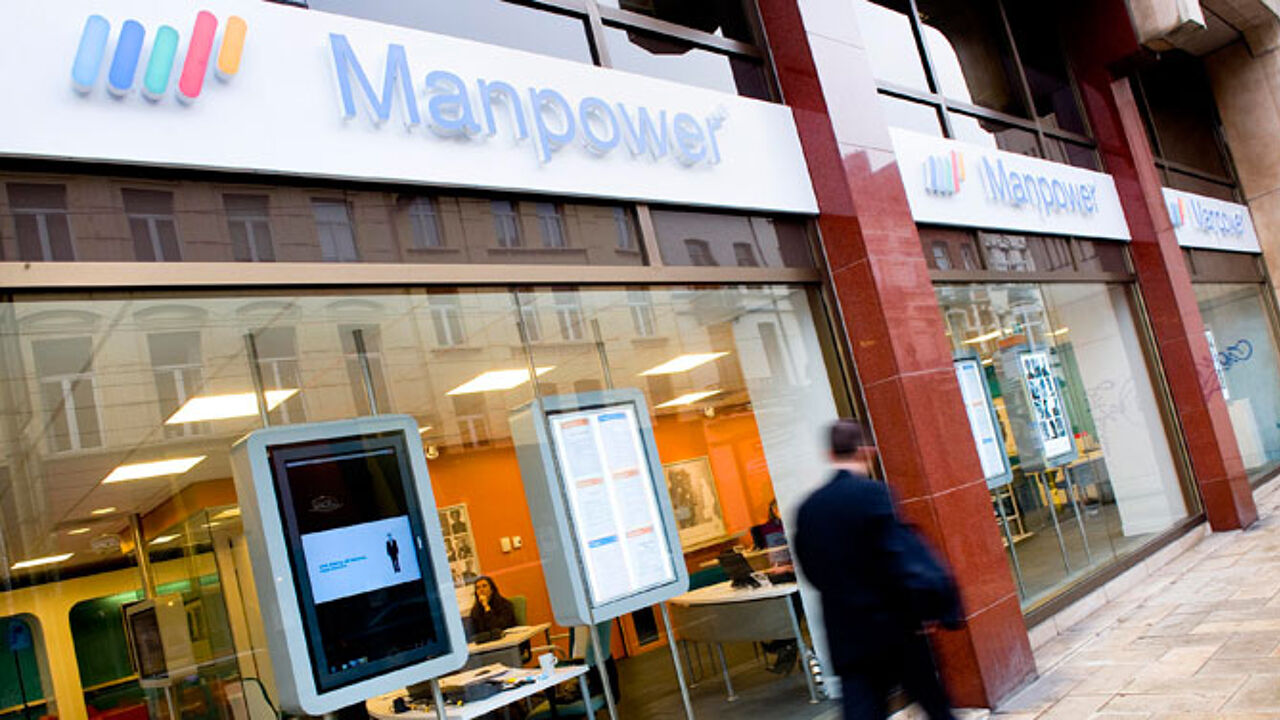 Several Flemish companies are organising tailor-made courses themselves to solve the problem internally, says Geert Vaerenbergh of Manpower: "We found out that 51 percent of the companies are training present employees to counter this shortage of talent on the labour market. Of course, this is not always possible. Other solutions are to recruit from so-called 'non-traditional' segments, which can yield new opportunities for older and younger employees."
Hardest to find are drivers and technically-skilled people, ICT specialists and skilled workers, but also sales managers, administrative and medical staff.
The problem applies only to Flanders, with 31 percent of the businesses having problems (+5%). In fact, it is not an issue at all in Wallonia and Brussels, where vacancies get filled more easily than last year. The difference is striking: Wallonia boasts a rate of only 13% (-5) and Brussels 22% (-4).