Foreign Minister calls Russian Ambassador to book
The Russian Ambassador to Belgium Tokovinin Alexander Avreljevitsj has been summoned to a meeting at the Belgian Foreign Ministry. Belgium is angry at Russian allegations that Belgian F-16 fighter jets were involved in the bombing of a Syrian village that resulted in the death and injury of civilians.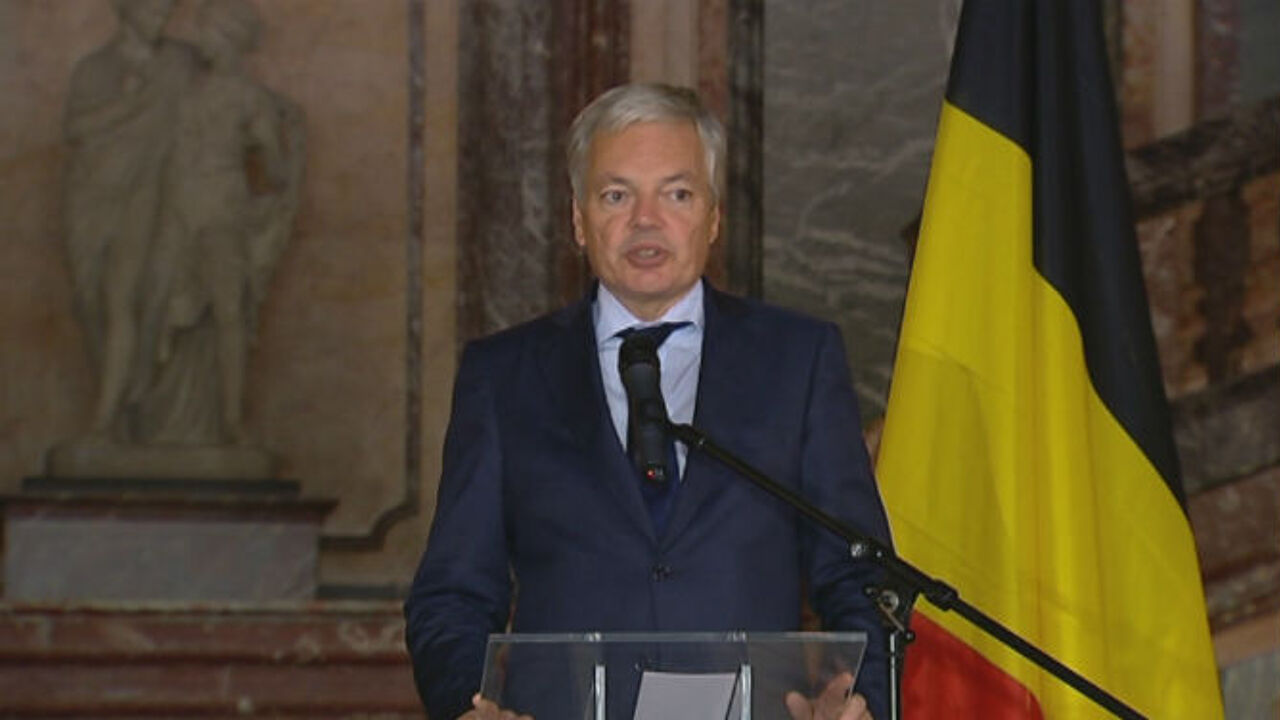 The Belgian Foreign Minister Didier Reynders (Francophone liberal) wants to formally express his displeasure to the Russian ambassador face to face.
In a statement released on Wednesday Mr Reynders said that "I have asked that the Ambassador be summoned so that we can formally make him aware that we deny the allegations and also so we can express our displeasure about statements that had manifestly not been verified".
Mr Reynders has no idea why the allegations were made. He underlined that he has always been in favour of keeping the lines of communication with Russia open despite mounting tensions in a number of areas.
"There is a lot of manipulation at play here. I don't know the exact reason behind the statements that have been made. They are however unacceptable", Mr Reyders added.