Hostage-taker is Alderman's son
A man that held 30 people hostage in a Carrefour supermarket in the Brussels municipality of Vorst on Tuesday evening is the son of one of the municipality's Aldermen, Ahmed Ouartassi (Francophone socialist). The hostage taker gave himself up without any bloodshed.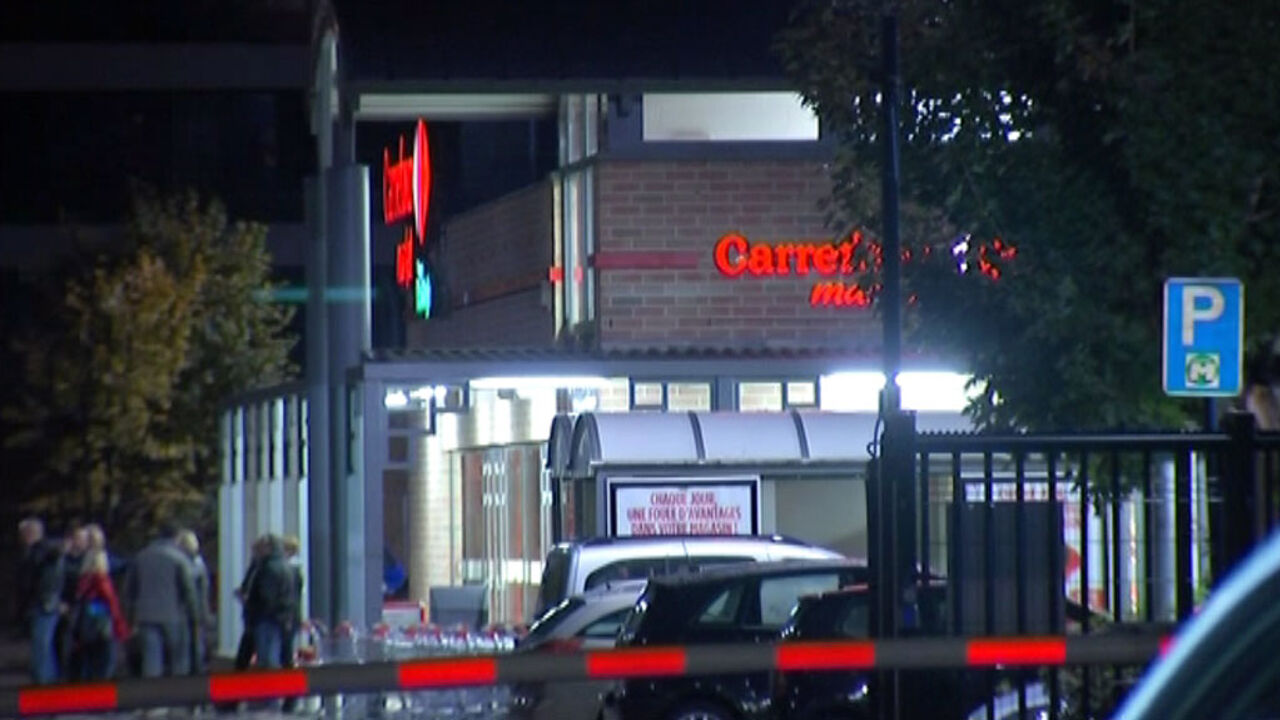 Ahmed Ouartassi is the Alderman responsible for Sport and after-school activities in Vorst. In a statement made during Tuesday evening's municipal council meeting, Mr Ouartassi expressed his deep regret and added that his son suffers from psychological problems.
Tuesday evening's hostage taking took place in the Carrefour supermarket on the Alsembergse Steenweg in Vorst. The hostage-taker gave himself up peacefully. Although no one was injured, several people had to be treated for shock.