New Brussels shopping centre opens on Thursday
A brand new shopping centre is to open its doors in Brussels on Thursday. Docks Bruxsel is located next to the canal and the Van Praet Bridge in the north of the city. The project that as well as shops includes a cinema and events facilities, is the first new shopping centre in the capital for more than 30 years.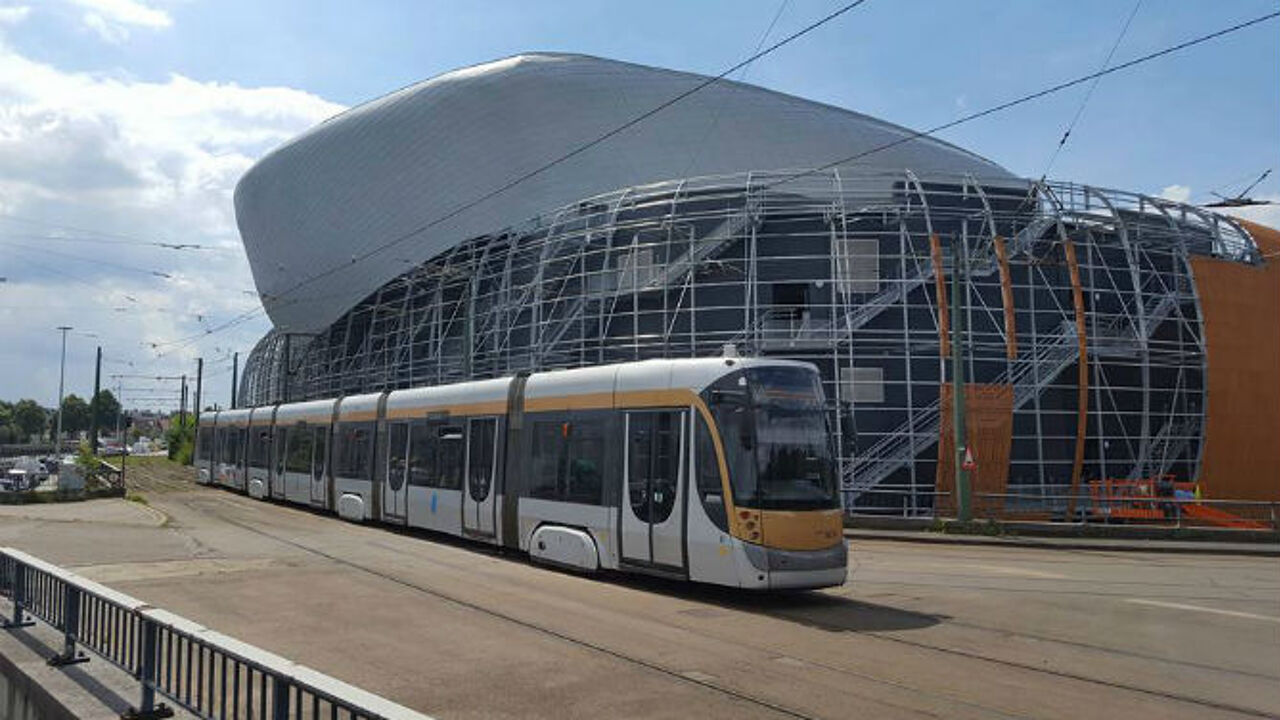 In addition to Docks Bruxsel, two other shopping centres are planned in and around Brussels. The Neo complex planned for the Heizel area of Laken (Brussels), includes a shopping centre. Meanwhile, legal wrangling is delaying the construction of Uplace in Machelen (Flemish Brabant), around 5km north of Docks Bruxsel.
On Wednesday morning workers were still busy putting the finishing touches to centre. Docks has a total floor space of 60,000m². Most of this will be occupied by 110 shops. However, space has been set aside for offices and leisure activities.
The manager of the Dockx complex Helga Cosyns told VRT news that "Just like every other city with a canal Brussels has seen the opportunity to develop the area around the canal into a new urban area to be lived in".
"The gateway to Brussels that the Van Praet Bridge is was an industrial area that has now been given a face lift."
Docks Bruxsel hopes to attract around 8 million visitors a year. The centre has (directly and indirectly) led to the creation of 2,000 jobs. Those in favour of the centre say that it will provide a much needed economic boost to an impoverished area of the city. Those opposed to it fear traffic grid lock.