Shocking discovery in Ghent flat
The body of an 81-year-old man has been found in his flat in the East Flemish city of Ghent. He had been dead for 8 months. The landlord of the rented flat had wanted to talk to his tenant. When the man failed to respond, the landlord entered the flat and discovered his decomposed remains.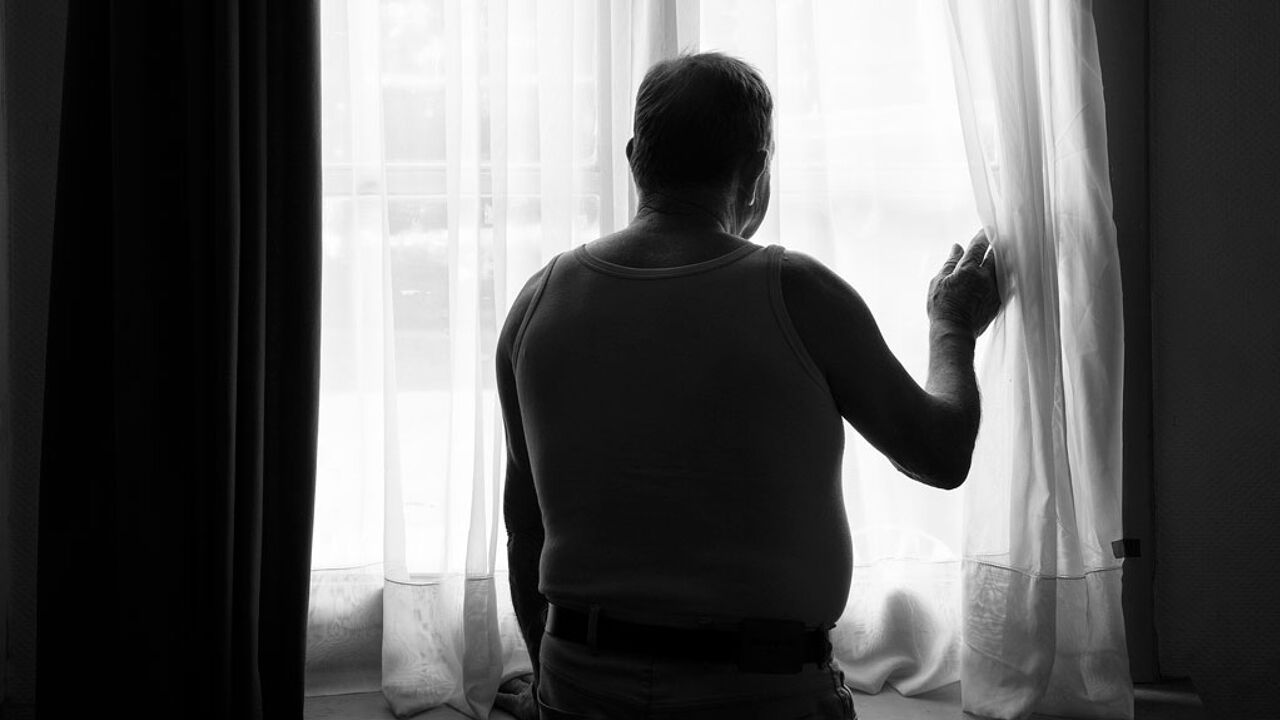 During the 8 months since the man's death, no one had missed him. The Judicial Authorities carried out an autopsy. There are no signs that he died a violent death and every indication that he died of natural causes.
The trustee of the building where the man lived told the daily Het Nieuwsblad that "apart from his overflowing letterbox there was no indication that anything was wrong."
"The man was known as a loner, was always very quiet and never caused any problems. Moreover a standing order ensured that after his death the man's rent was paid on time."