5,500 family reunification visa issued to refugees
During the first half of the year 5,500 family members of people that been have granted asylum in Belgium have been issued with visas to come and live here. The figures come from the Secretary of State responsible for asylum and migration Theo Francken (Flemish nationalist) in an interview with the daily 'Het Belang van Limburg'. Mr Francken adds that half of the family reunification visas issued go to Syrians.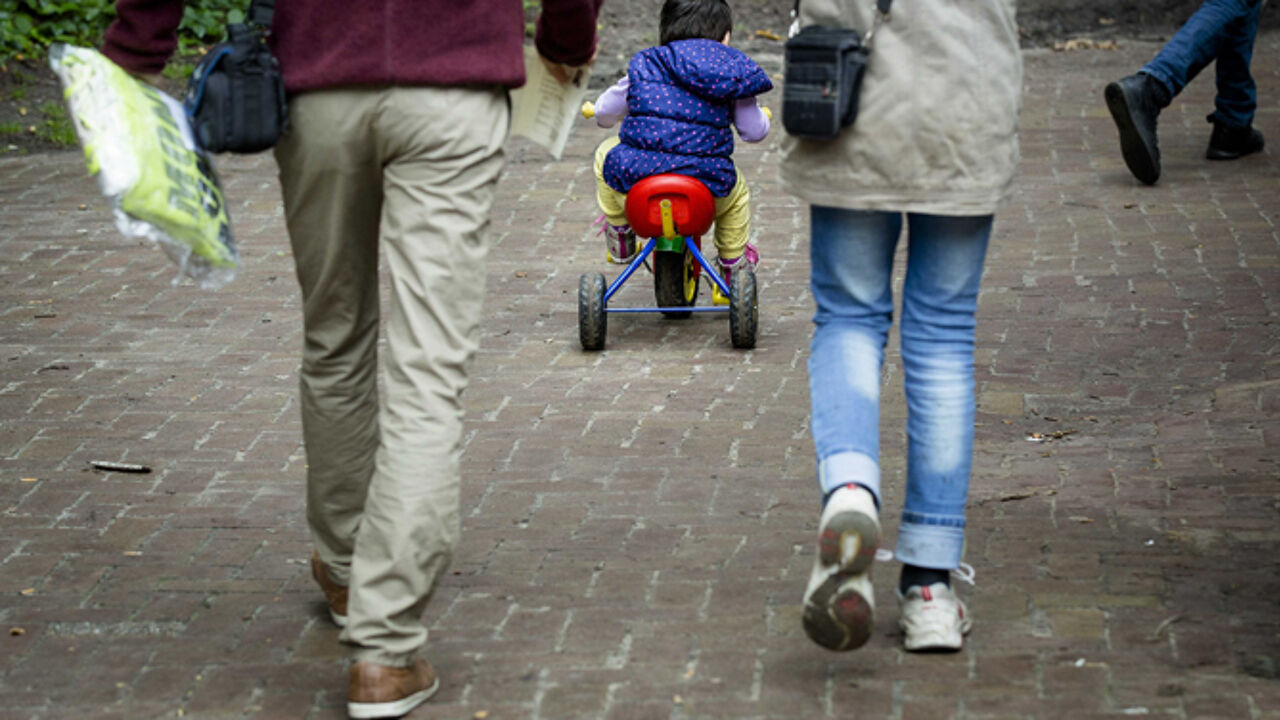 Those given official refugee status can bring over their partner and their children (if they are under the age of 18). They can do so by applying for a visa.
During the past six months the number of such family reunification requests has increased. In 2015 there were 4,000 such requests, 3,023 of which were granted. This year in the period up until August there were 4,248 requests of which 2,558 were approved.
Refugees now form 40% of those granted family reunification visas. This is up from 23% at the beginning of last year. Syrians form the largest group (47%), followed by Iraqis (11.7%), Palestinians (10%) and Afghans (almost 8%).