A day that changed Belgium for good
Thursday 20 October marks the 20th anniversary of one of the biggest mass demonstrations in the history of Belgium. The "White March" came from discontent stemming from the Marc Dutroux case. In an interview with VRT Radio 1's morning news and current affairs programme 'De Ochtend', Betty Marchal (photo above in the middle) who is the mother of one of Marc Dutroux's victims looked back on a demonstration that was also a show of support for the victims' families.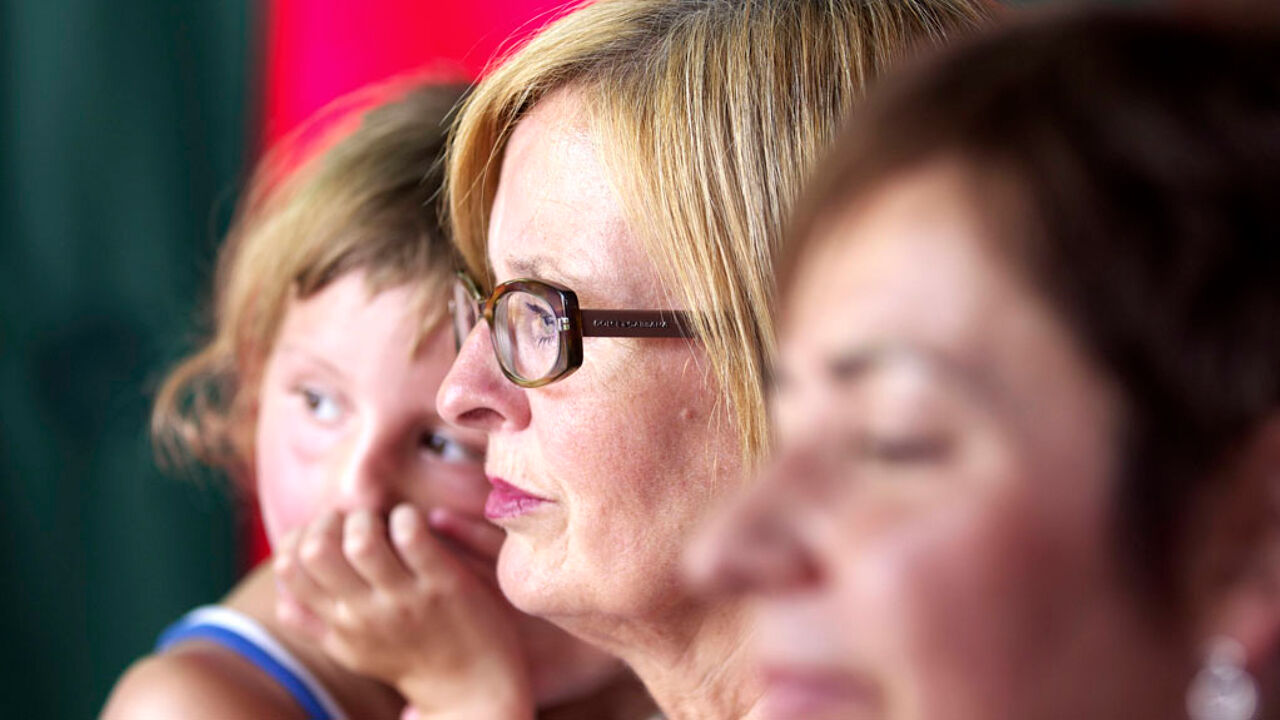 More than 300,000 people took to the streets of Brussels on Sunday 20 October 1996. The march was a show of anger against inefficacy and incompetence within the police services and the judiciary. The Dutroux case had shocked Belgium and been the main news story here during the preceding months. It would change Belgium for ever.

Betty Marchal told 'De ochtend' that "It is something that does occupy our minds a bit, but it is just another day in history. The entire Belgian population will never forget that day". 
"What I took from that day was a feeling of solidarity. So many people it was incredible. We had hoped that a lot of people would come, but afterwards when I looked at the pictures on TV you don't really know what happened to get so many people to take to the streets".
Betty Marchal adds that on the morning of the White March she had no idea of the power of the message that it would convey.
"I still get goose pimples"
"As the day went on we heard that more and more people were coming to Brussels via every conceivable route. The routes into the city both road and rail were full to capacity. It was only afterwards that we realised what it meant for us."
Betty Marchal concluded by saying "To be absolutely honest I still get goose pimples thinking about it and I always will. No demonstration has ever set so much in motion in Belgium."