Belgian tourist killed by elephant in Kenya
A Belgian tourist has been trampled to death by an elephant while holidaying in the Masssai Mara National Park in Kenya. According to Kenian police sources it was the second such incident in Kenya in the past month.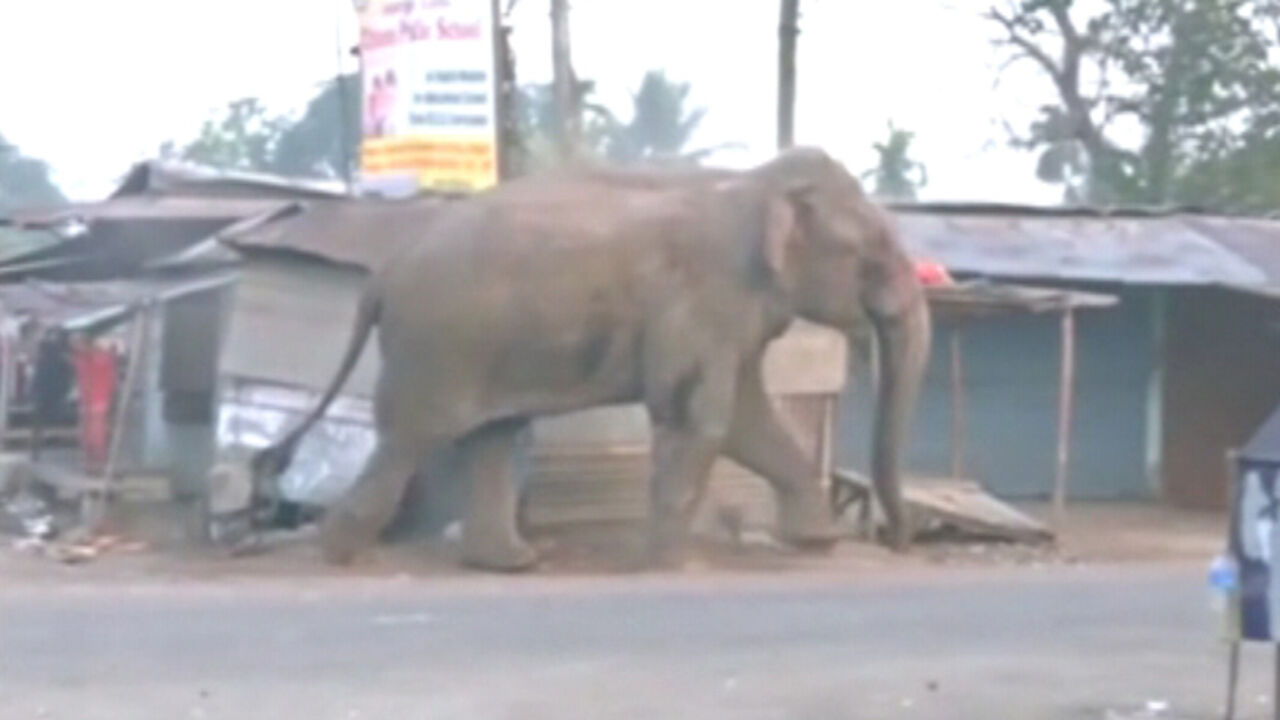 The man was seriously injured by the lone elephant and later died of his injuries at the medical centre in the town of Talek, an anonymous police source told journalists.

Last month an Italian tourist was trampled to death in the Tsavo National Park when he tried to take a photograph of an elephant. The Kenyan newspaper "The Standard" also reported the case of a child that was killed by an elephant while he was on his way to school.
The continuing drought means that animals are leaving their natural habitat in search of food. The Kenya Wildlife Service warns that this increases the risk of confrontations between wild animals and humans.