More police sent to border ahead of Jungle demolition
The Belgian Interior Minister Jan Jambon (Flemish national) has dispatched 120 additional police officers to areas near to our country's border with France. The dailies 'De Morgen' and 'Het Laatste Nieuws' report that Mr Jambon has done so in anticipation of the closure and clearance of the "Jungle" migrant camp in the northern French port of Calais.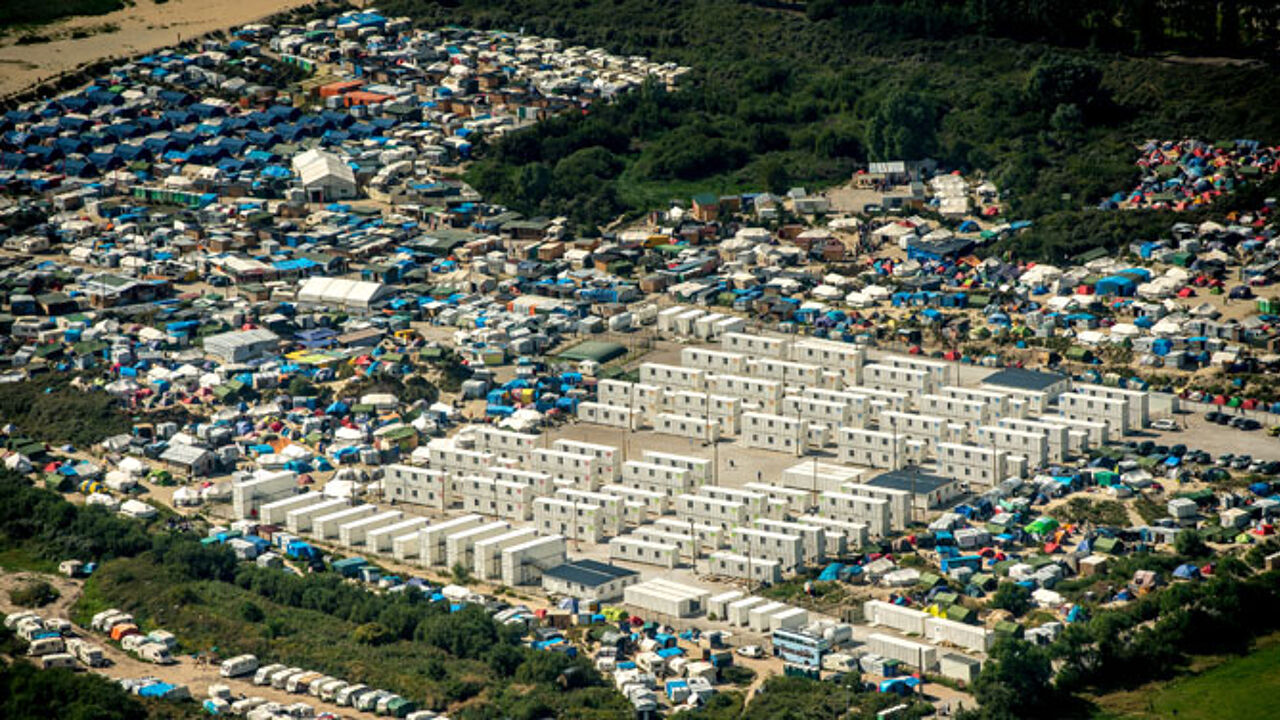 The French authorities are to start clearing "Jungle" next Monday. The camp that is populated by migrants hoping to get to the UK is only just over 50 kilometres from the Belgian border.
Mr Jambon (small photo) is taking extra measures to prevent large numbers of the thousands of migrants currently residing in the "Jungle" from setting up camp here. 50 extra police officers will be sent to border areas on Saturday with 120 extra officers being dispatched to areas near to the border from Monday.
"Recruit more police officers"
The extra police officers won't be sent to the border itself but rather will carry out checks in the entire area near to the border.
"Imagine that we notice that there are more transit migrants in Zeebrugge, while we notice no increase in migrant traffic at the border. In that case we would change our focus to areas further from the border and to car parks at motorway service stations. We should intercept and register these people and eventually send them back to France.
The extra police office will remain until at least the end of the year. Mr Jambon expects that the clearance and demolition of the camp will take between a few weeks and several months.
This will mean extra work for the police "They are already under pressure that is fact", Mr Jambon told the VRT Radio 1's morning news and current affairs programme 'De ochtend'. "This is why we are doing all we can to recruit more officers. I hope to have recruited 1,600 more this year, 1,400 next year and 1,400 the year after."