Women-unfriendly clothes label "was a joke"
The Belgian football player Dennis Praet, who left Anderlecht for Italy's Sampdoria Genua last summer, has opted for a special label to go with his present clothing line DYJCode at retailers ZEB. The label says "Dirty laundry keeps women busy". ZEB explained that "it was meant as a running gag to make a boring label into something funny."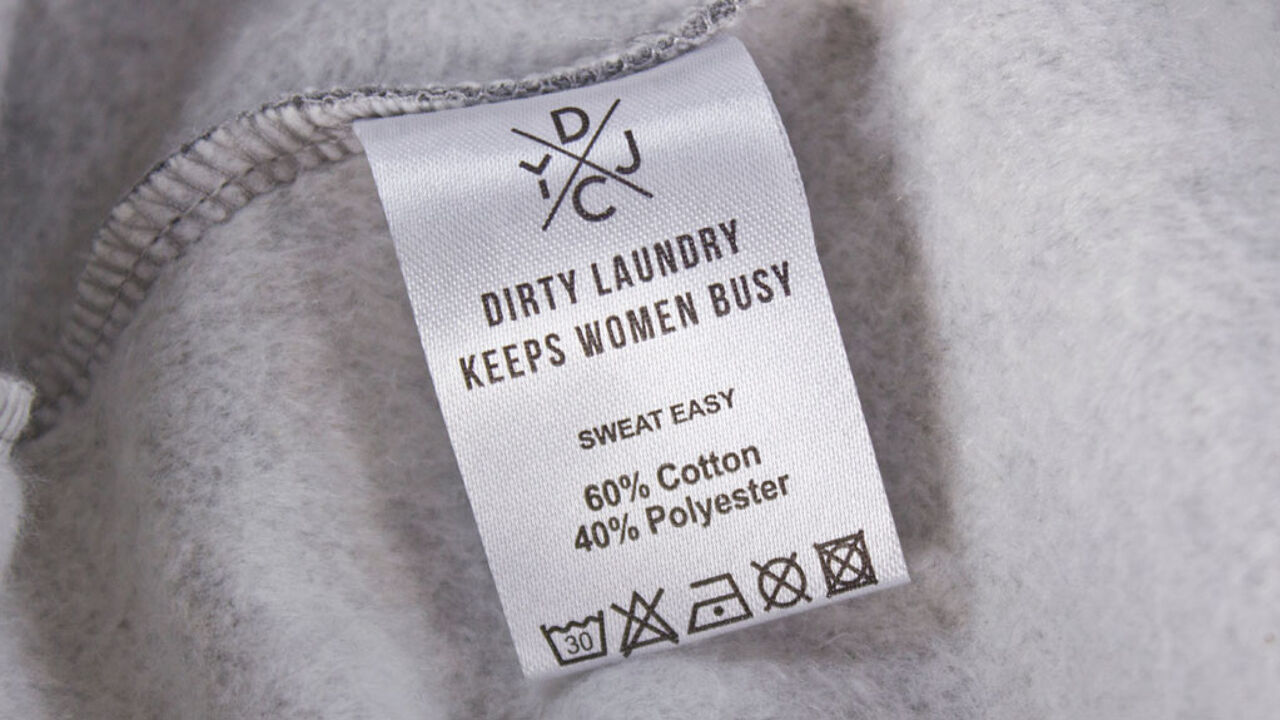 22-year-old Praet, a former Golden Shoe winner in Belgium, met with designers from the retailer to create the collection. Every sweatshirt, T-shirt or jacket turns out to have a label saying "Dirty laundry keeps women busy". 
The label drew the attention of many, including women. Liesbet Stevens of the Institute for Equality between Men and Women told Het Nieuwsblad this kind of message is "old and a stereotype".
ZEB told the VRT that it's meant as a running gag. "We don't intend to keep women in the kitchen or at the washing machine", says spokeswoman Erika Mees. "A label is usually boring and we wanted to brighten it up. We checked it with the women working in our company, and they found it funny."