Government officials risk dismissal if they fail language test
133 senior government officials working for the federal government and 4,000 others in leading positions will have to take an oral exam to prove they master two languages. If they fail the test, they may be made redundant, minister Steven Vandeput said. The people concerned have up to two years to prepare for the test.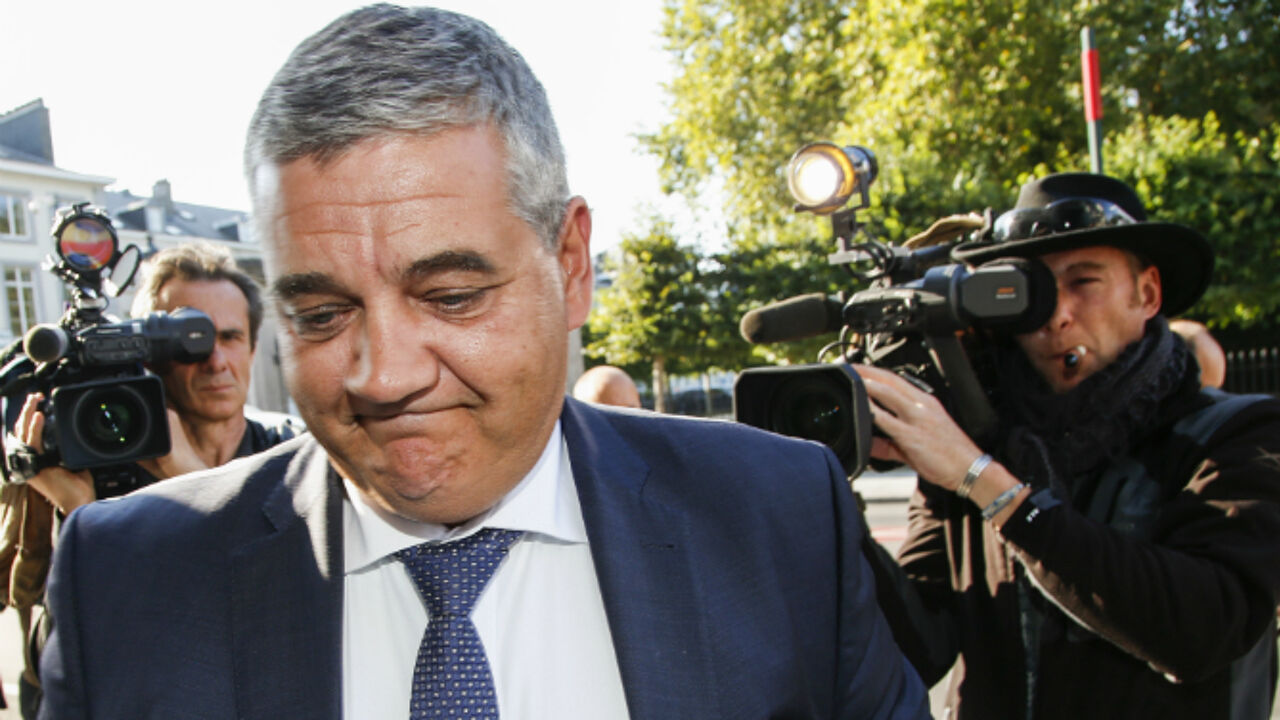 The news emerged in various Flemish newspapers this morning, and was confirmed by the office of Steven Vandeput, the Defence Minister who is also responsible for civil servants.
The "functional bilingualism" law was actually put on the table as early as 2002 by the then minister Luc Van den Bossche. The bill was passed, but the new legislation was not applied due to strong resistance from the French speakers. They were afraid that the many Francophone civil servants would not reach the necessary level for Dutch.
Steven Vandeput's office said that "this has the consequence that our public administration has teams where employees and those in leading functions don't always communicate efficiently", said Vandeput. This is why he wants to have the law put into practice.
Flunking the language exam may lead to dismissal in 6 to 30 months' time. The 4,000 others in leading positions don't risk losing their job, but they will receive a punishment, as they will no longer be able to evaluate their subordinates. They will also have to follow a special training.
"This is a symbolic case", says Marc Saenen of the Christian trades union ACV. "Vandeput comes a bit late. The worst cases are behind us know."