Russia now calls Belgian ambassador to the book
The diplomatic bickering between Belgium and Russia continues. Today, the Belgian ambassador to Russia is being summoned by the Russian Foreign Office in Moscow, the Russian press agency Interfax reports.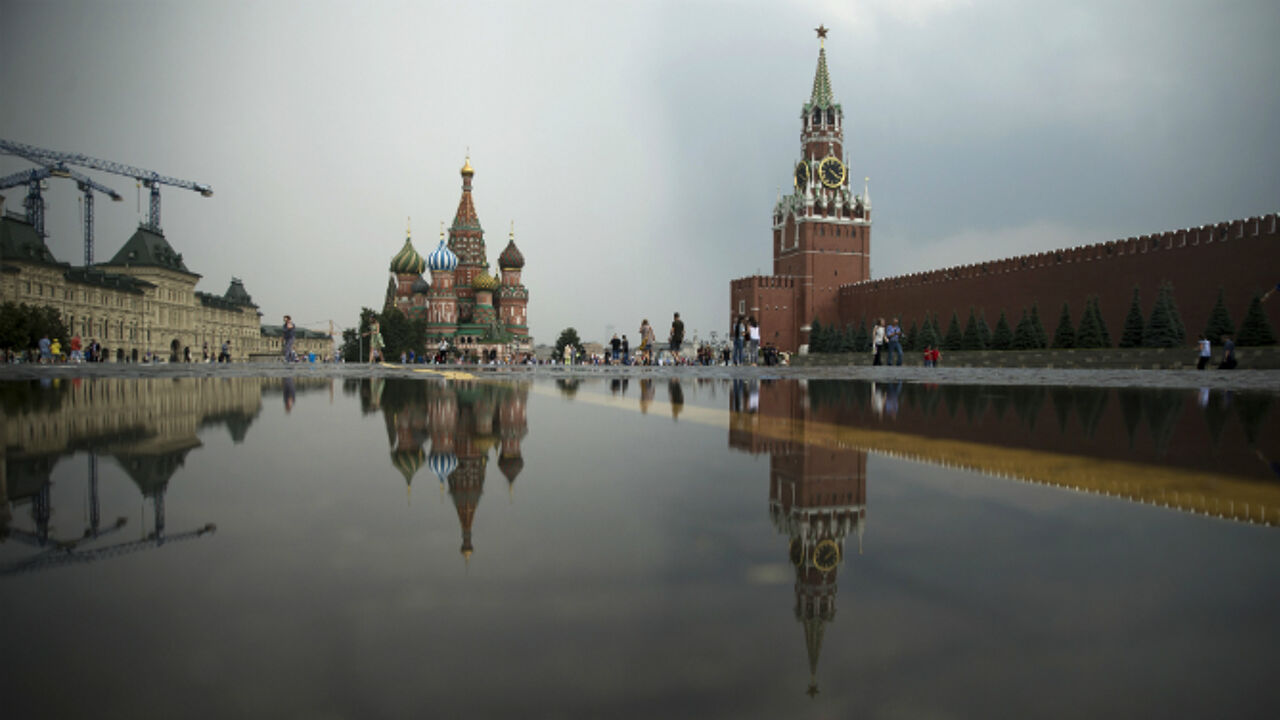 Belgian-Russian relations have been better. Since a day or two, the two countries are quarrelling. It started when Russia accused Belgium of being involved in an airstrike on the Syrian village of Hassadjek, which reportedly killed 6 innocent civilians, on Tuesday.
Belgium flatly denied this, specifying that "Russia was spreading false information" and calling the Russian ambassador to Belgium to the book for more explanation. According to Foreign Minister Didier Reynders and Defence Minister Steven Vandeput, the man did not supply any evidence of the Russian claims. 
When this evidence came later yesterday, Mr Vandeput called a press conference to announce triumphantly that the Russians had made a mistake - their radar data which had to show that Belgian fighter jets were involved, were mistakenly linked to the electronic number plates of Belgian war planes, Vandeput argued. He added that Belgium expects apologies from Moscow.
Russia "perplex"
The contrary happened, as the Belgian ambassador to Russia has now been summoned by the Russian authorities in Moscow. Alex Van Meeuwen was informed about Russia's "perplexity" as it was confronted with "Belgium's stubborn refusal" to recognise the implication of their war planes in the incident. He was also shown new Russian evidence about the supposed Belgian presence.
Mr Vandeput said he will have to accept that Russia will not apologise. "We don't intend to let this incident escalate further." He was giving more details about the Belgian position behind closed doors in parliament.