Atrocity allegations: Belgian opposition satisfied
Belgian defence minister Steven Vandeput has succeeded in placating opposition fears about the possible involvement of Belgian F-16 fighter jets in an 'incident' in Syria. Mr Vandeput convinced opposition lawmakers during a session behind closed doors.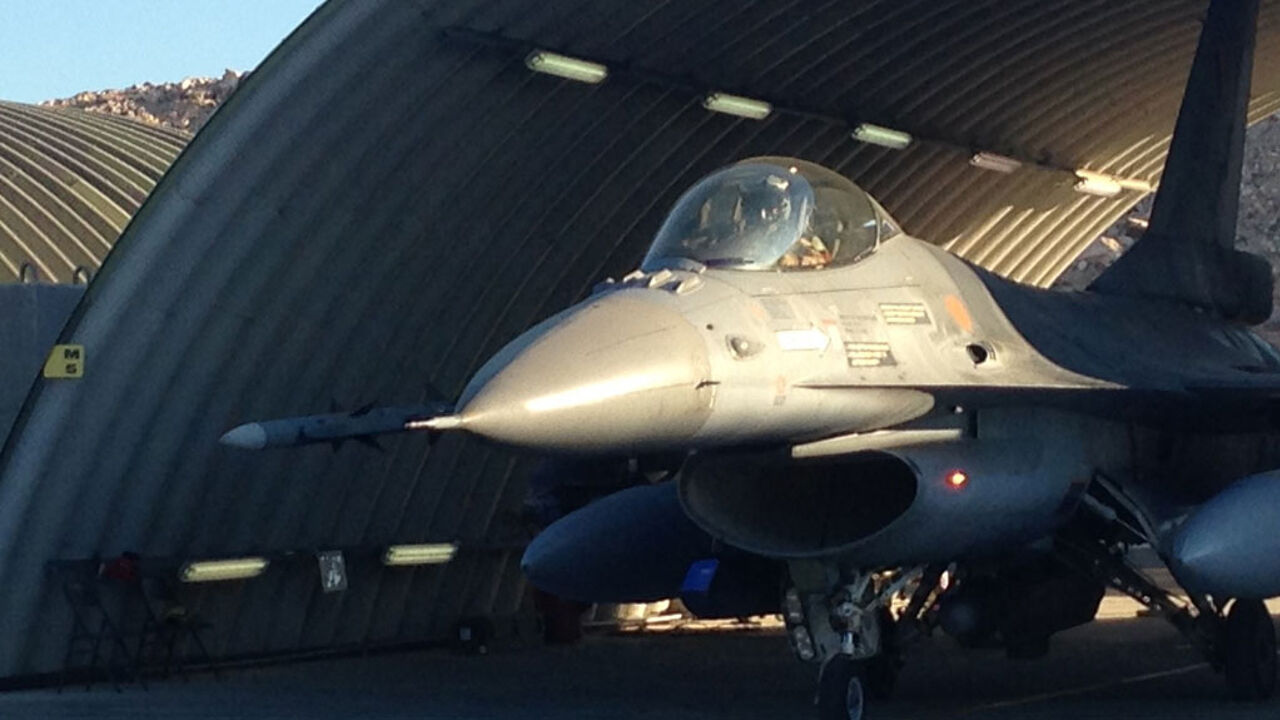 It was Russia that first accused Belgium of being involved in an atrocity near the beleaguered city of Aleppo in which six civilians are said to have died.
Afterwards the Belgian defence minister reiterated his response: "It wasn't us. That's clear." "The numbers that the Russians bring forward to prove our involvement are not numbers attributed to Belgium."
Belgian air force general Fred Vansina emphasised that the Russian evidence did not amount to much: "They handed us a vague map. It's pure invention."
Officially it can't be established, but it is understood that the Belgian F-16s were active in Iraqi airspace at the time.
Mr Vandeput's explanation satisfied the opposition. Flemish socialist lawmaker Alain Top: "We received enough explanation showing Belgians were not involved. These were not Belgian aircraft."