EU promises fresh talks with Wallonia
Belgium's Walloon government has agreed to continue talks with the European Union with a view to resolving its objections to the CETA free trade deal with Canada. Walloon PM Paul Magnette broke the news following a meeting with the president of the European Parliament, Germany's Martin Schulz.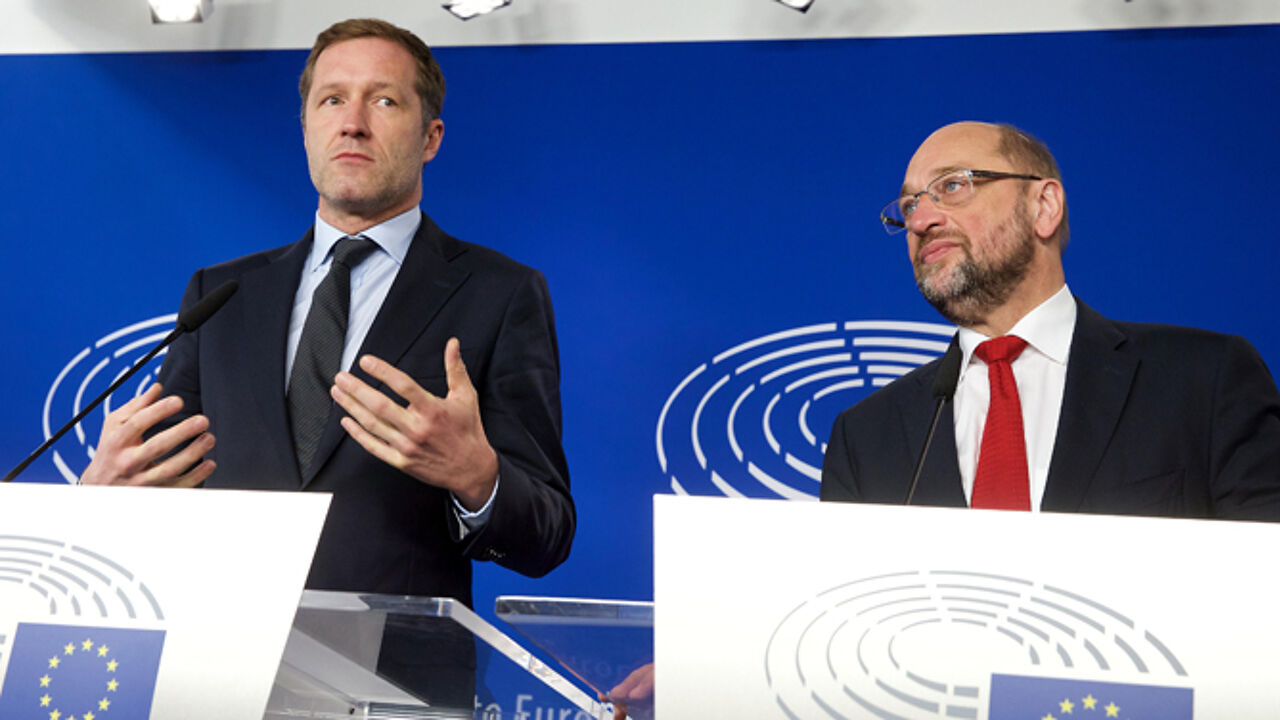 Mr Schulz met both Mr Magnette and the Canadian trade minister Chrystia Freeland separately this morning and told newsmen that all differences with Canada had been sorted out: Canada is ready to sign. The problem that remains is in Europe". Mr Magnette shared this analysis: "The problems are between the Europeans themselves."
The Walloon parliament has refused to ratify the trade deal making it impossible for Belgium to sign up. Wallonia is demanding that international dispute settlement courts set up under the treaty only get a say after national courts have ruled. Wallonia also opposes the size of several fines.
Canadian PM Justin Trudeau is expected in Brussels for a signing ceremony on Thursday. Apart from Belgium all other EU states are backing the deal.