Shots fired at Walloon supermarket
The Cora supermarket in the Walloon town of Châtelet had to be evacuated this morning after an in-store jewelry retailer was raided by three gangsters wielding a Kalashnikov rifle. The evacuation took place after shots were fired.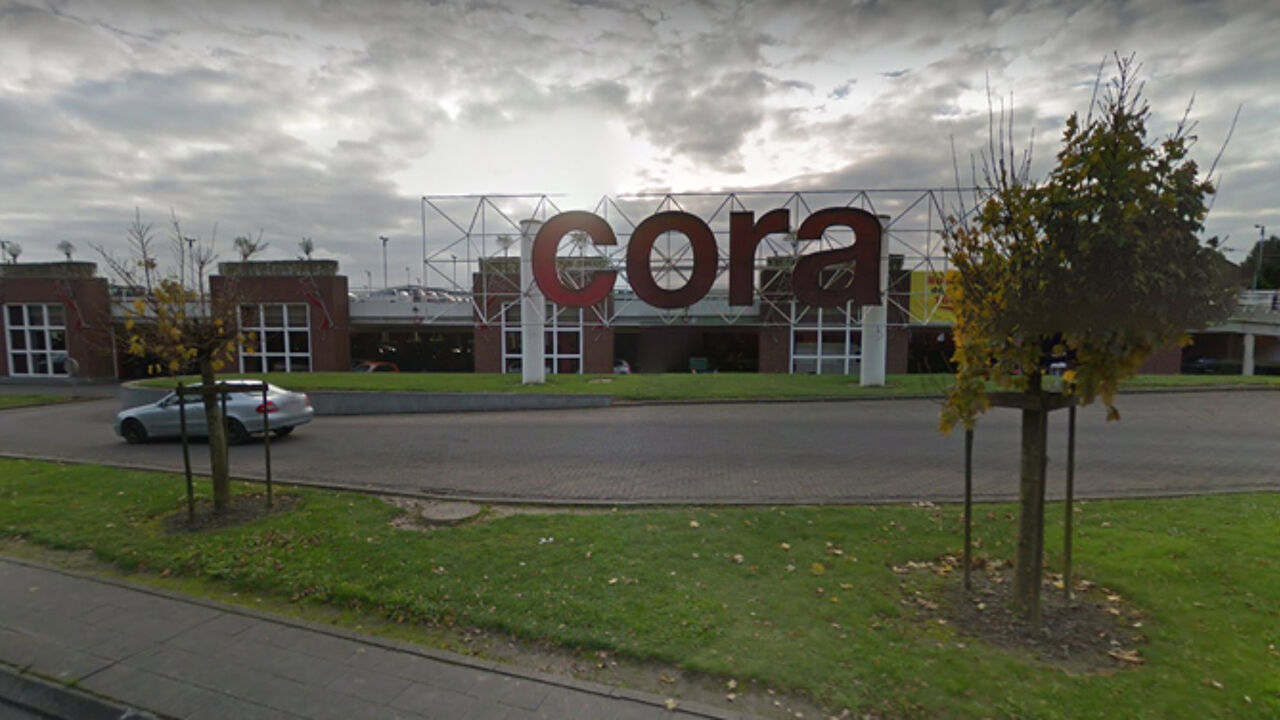 The mayor of Châtelet, Daniel Vanderlick, has confirmed that nobody was injured. Four people are in a state of shock and one has been hospitalised.
Police commissioner Eric Debrabander told local media that three masked and heavily armed gangsters made their way into the supermarket. After the raid they sped away in a car with false number plates.
The raid triggered a massive police presence. The entire area was cordoned off.