Belgians warm to wellness
The Belgian wellness sector is booming! Over the past five years the number of wellness centres in Belgium ballooned by a fifth. The National Union of Independent Professionals says that clever businesspeople have clocked an opportunity.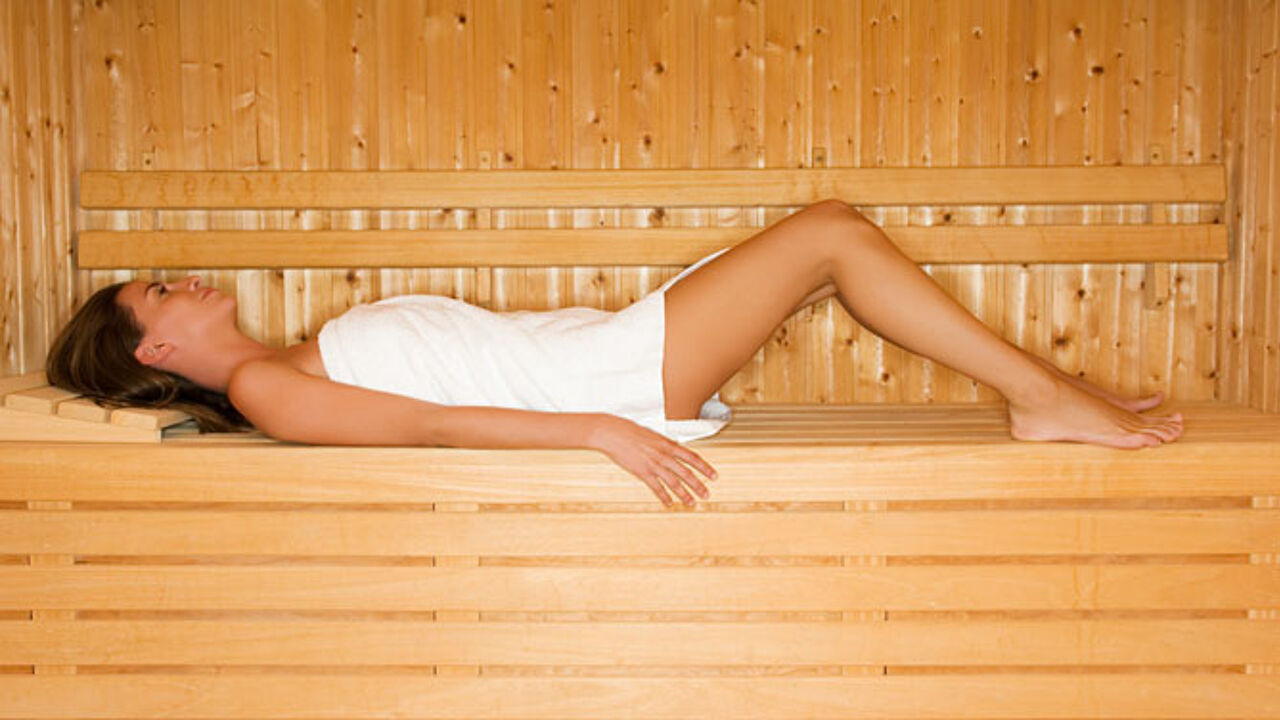 Over 4,300 businesses were active in the wellness industry by the end of last year. The figure is up 26% compared with 2010.
Somewhat optimistically the small businesses organisation notes: "Today practically everybody visits a spa, a sauna or a solarium. A decade ago this was still a rather exclusive activity."
"In today's society where everything is a rush, where you can be reached all the time on your smartphone, visiting a wellness centre or a sauna is a rare moment of peace during which you cannot be contacted. Clever businesspeople have jumped on the wellness bandwagon because they realise there is a hole in the market."
The union does sound a warning: people starting a wellness venue today will have to be creative and offer something original as there are already so many different versions on offer.