CETA crisis: EU sets ultimatum for Belgium
VRT News understands that the EU has given the Belgian government until Monday evening to approve the CETA free trade deal with Canada. If Belgium fails to do so, the deal will fall through.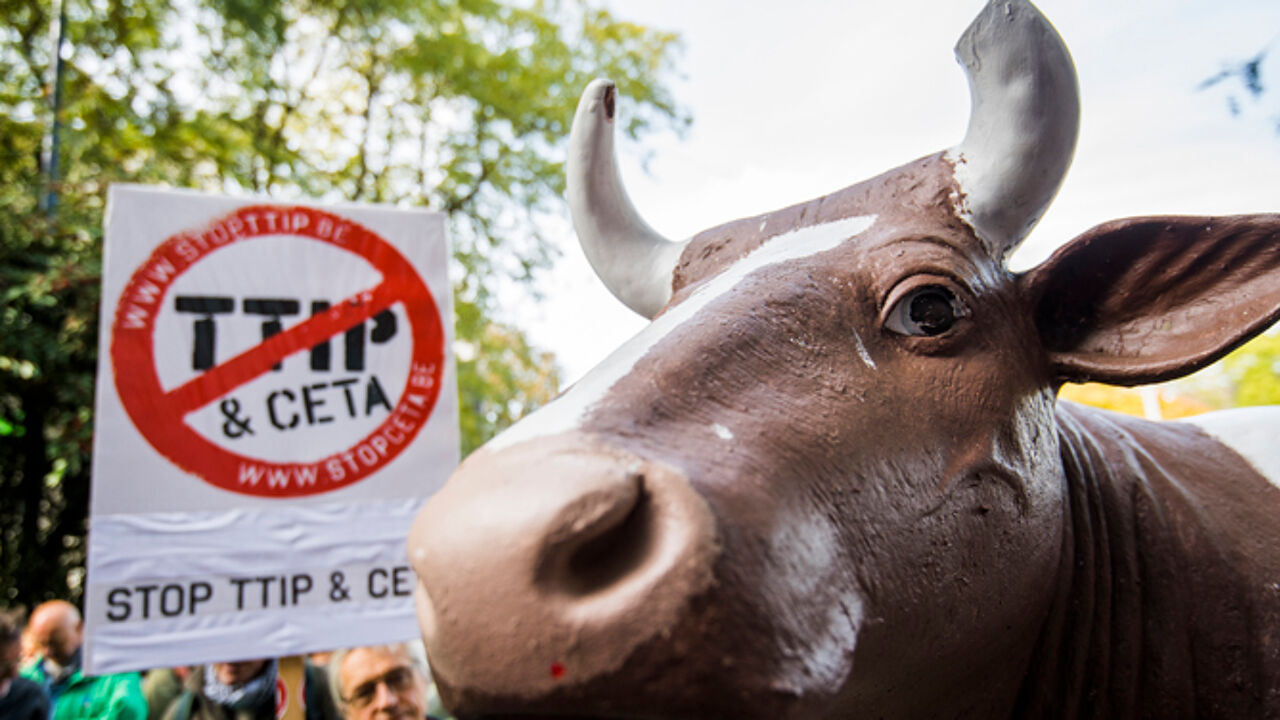 European council president Donald Tusk is expected to meet commission president Juncker on Monday afternoon to decide on strategy. In the course of Monday evening Mr Tusk is expected to contact Belgian premier Michel to hear the definitive Belgian position.
So far 27 of the bloc's 28 members have approved the deal. Belgium is unable to do so as a result of the concerns of the Walloon regional government.
Mr Tusk is seeking a clear answer from the Belgian prime minister to allow his Canadian counterpart, Justin Trudeau, to decide whether or not to come to Brussels for a signing ceremony planned for Thursday.
Belgian foreign minister Reynders has meanwhile cancelled his flight to the EU-South America summit.