Flanders to roll out average speed cameras
The Flemish mobility minister Ben Weyts has unveiled plans for the Flemish government to fund average speed camera checks (SPECS) on regional roads. In this way the checks will be up and running sooner he believes. Mr Weyts intends to introduce twenty new checks a year.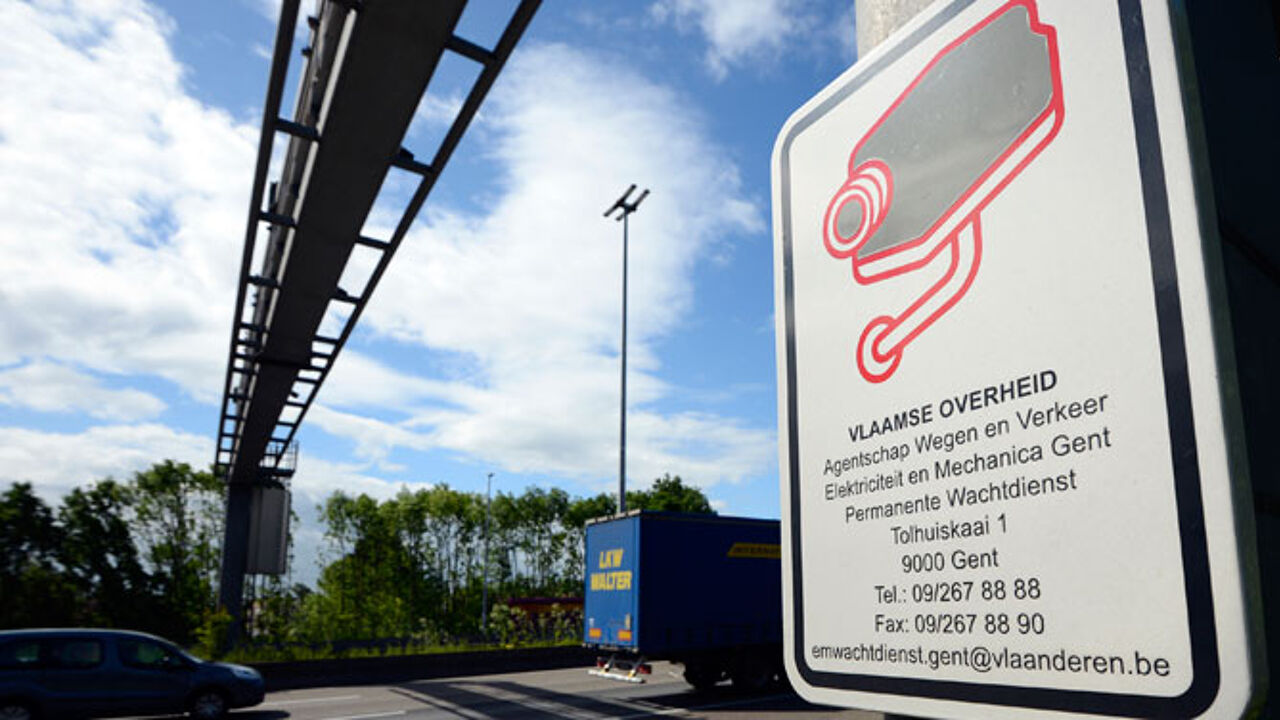 Average speed cameras have today been installed on several stretches of motorway across Flanders. The network has been systematically expanded. So far no average speed camera checks are carried out on trunk roads that are the responsibility of the Flemish regional authorities. Last year mobility minister Weyts identified 26 locations where he would like to see such checks, but implementing this plan proved more difficult than anticipated.
Until now the introduction of average speed camera checks was a matter of discussion between the Flemish authorities and local municipalities who in return for part-funding insisted on having a say where such checks should be located. Mr Weyts notes that this led to procrastination and this he now wants to put an end to by taking the matter entirely in hand.
In future the Flemish authorities will fund the entire project and decide for themselves where the SPECS cameras will be installed on regional roads.
Ben Weyts: "We've seen that such checks lead to good results as far as traffic safety and the number of accidents are concerned. Today they only occur on motorways, while in proportion there are more road accident victims on regional roads."
Seven new average speed camera checks are planned on Flemish trunk roads next year. In following years twenty new systems will become operational each and every year.