Hot summer a blight for Flemish potato farmers
This year's Flemish potato harvest is well behind schedule. The Flemish agriculture and horticulture information centre says that the soil is too dry and as a result too hard to allow an efficient potato harvest. The centre blames the dry Flemish summer and the weather in recent weeks.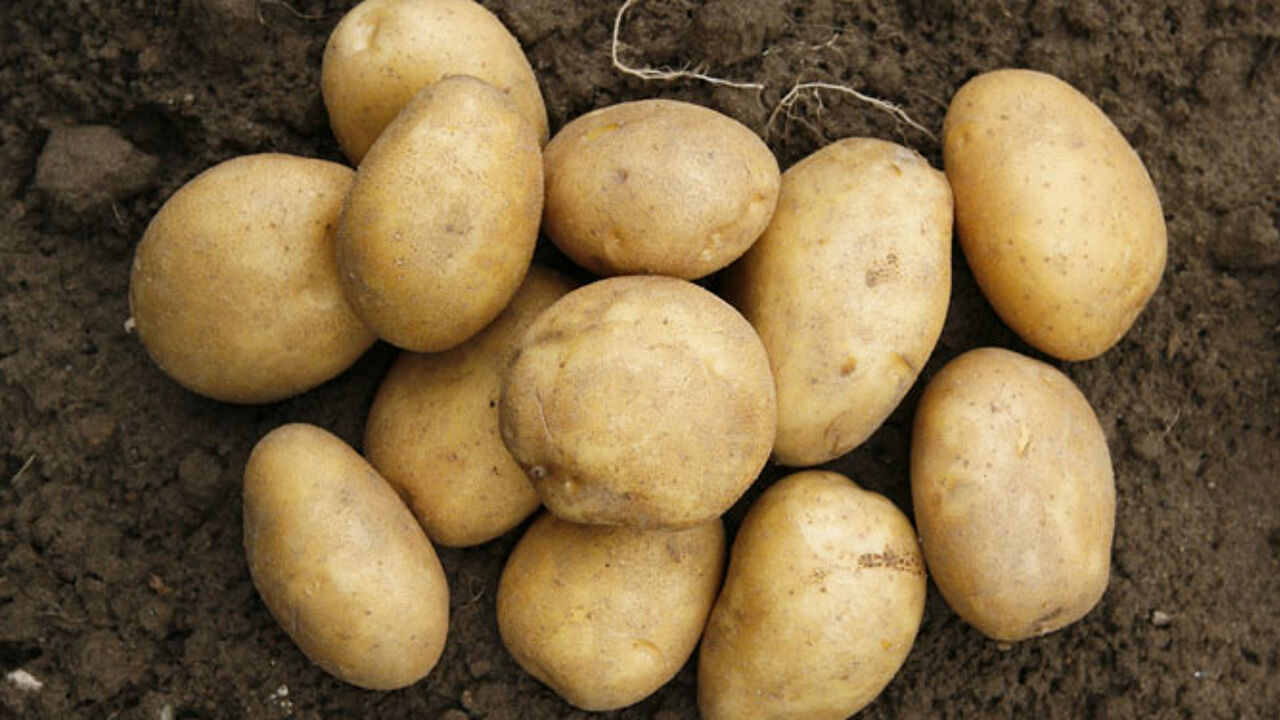 Flemish potato farmers say that half their crop is still stuck in the ground. Many farmers still need to start digging up their spuds. There are regional variations though. In West Flanders most of the crop has already been dug up as the rainfall was more plentiful here in recent weeks.
In eastern Belgium too dry conditions persist. Farmers harvesting under such conditions dig up a lot of earth together with their potatoes and this leads to potato bruising. As a result it's difficult to store and keep these potatoes for long periods of time.
Still, the potato harvest needs to proceed as quickly as possible. A frost could mean the loss of the entire crop.