'Jungle' clearance: all quiet on the French border
All eyes are on the border with France now that the French authorities are at long last closing the 'Jungle' migrant camp outside Calais. Some migrants are expected to attempt to make their way to the Belgian port of Zeebrugge in their bid to reach the United Kingdom.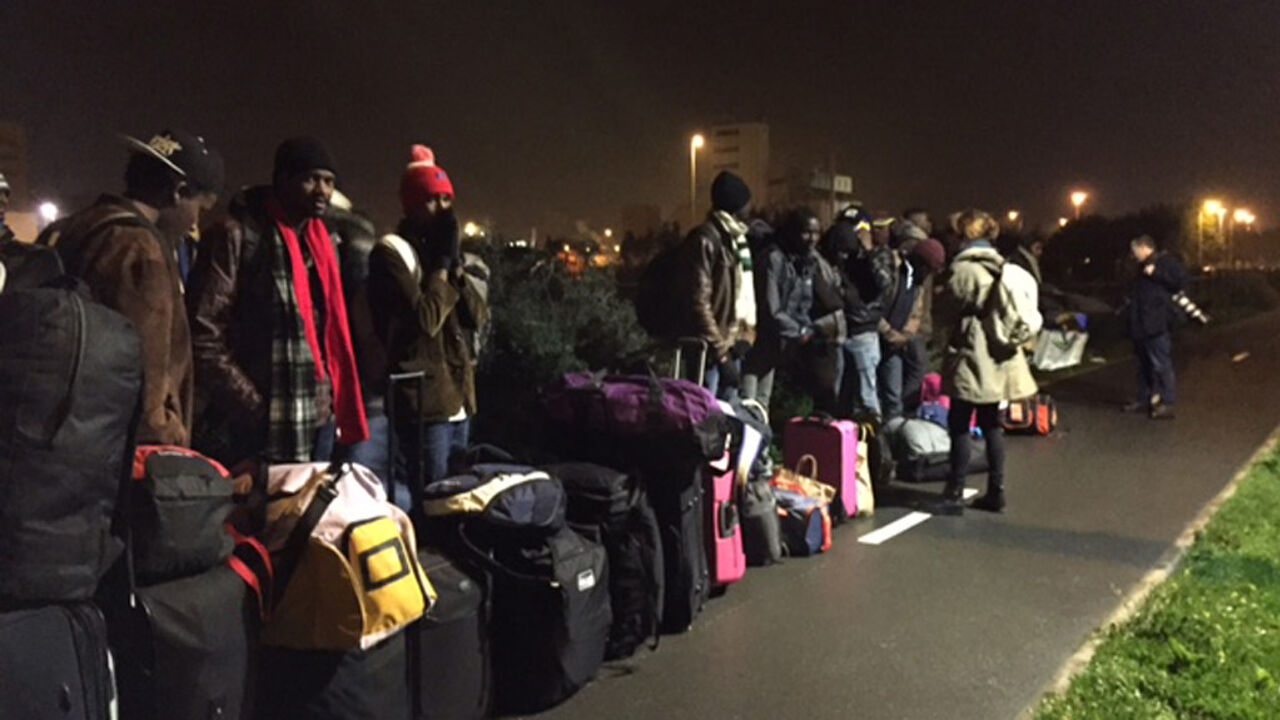 This morning Belgian police only encountered 20 migrants in the border area. This is a low figure because on some days up to 70 migrants are stopped.
West Flemish police remain especially vigilant patrolling the area to ensure no migrants enter Belgium though the fields.
Police officer Nico Paelinck: "If there are problems we'll see these on Wednesday when the Jungle is finally cleared. At present those willing to leave are leaving. People who are determined to go to the UK or have already been rejected as asylum seekers in France will stay to the end and will only be forced to leave on Wednesday."
There is a heavy presence of French riot police in and around the towns of Dunkirk and Calais. As a result it is extremely hard for migrants to reach the Belgian border.