CETA crisis: "C'est impossible"
The speaker of Wallonia's Westminster-style parliament, André Antoine, has indicated that it will be impossible to meet the CETA deadline imposed on Belgium by the European Union. M. Antoine acknowledges that numerous concessions have been made, but "it's not enough"!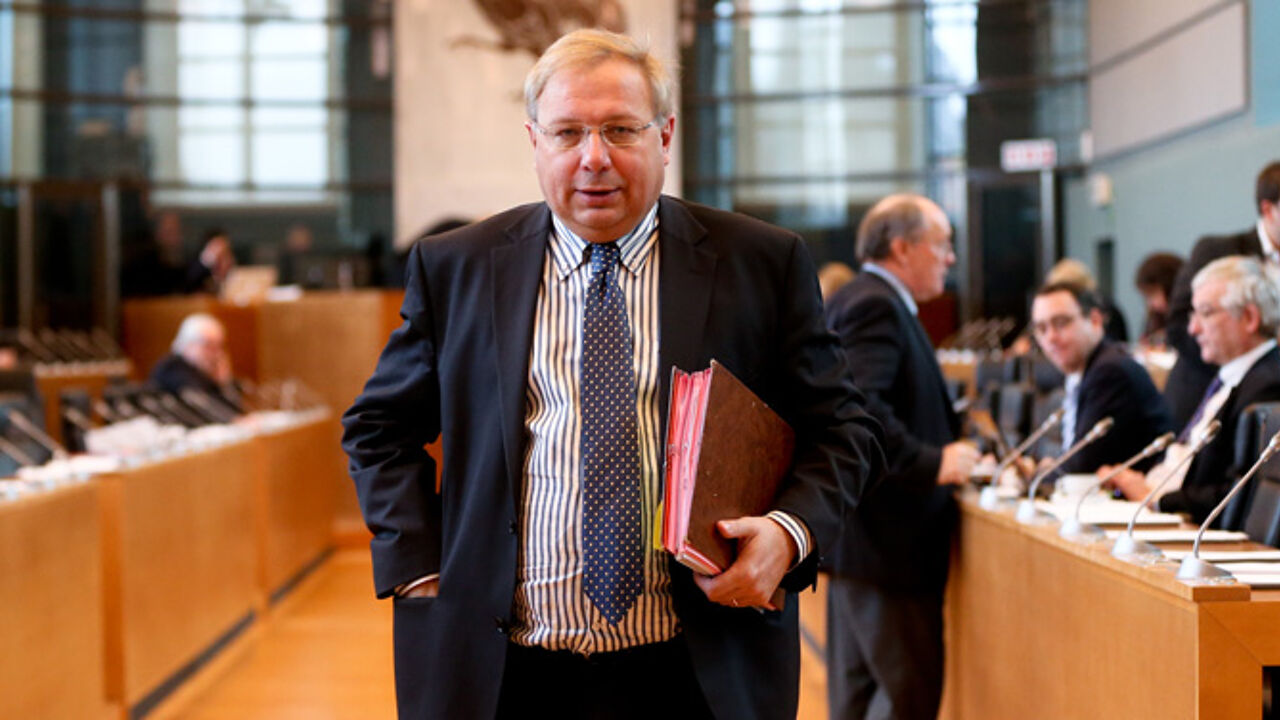 On Sunday VRT News learned that the EU would insist on Belgium taking a position on the proposed free trade deal between the EU and Canada. So far member state Belgium has been unable to sign up to the deal as the region of Wallonia is blocking all progress. A signing ceremony with the Canadian PM was planned for Brussels this week.
Speaking on commercial radio M. Antoine acknowledged the concessions made to Wallonia, but insisted that they were insufficient. He went on to detail Wallonia's concerns: some agreements are not sufficiently binding; Walloon farming is threatened by CETA; Wallonia also opposes the creation of trade dispute settlement courts and says the treaty still opens the way for such courts to be established.
Wallonia says 'Non'
Belgian PM Charles Michel has convened a meeting of Belgium's devolved governments this afternoon. In Belgium the regions are responsible for international trade in their region. The PM is eager to hear the response of Wallonia. Going in to the meeting the Walloon PM Magnette told newsmen that he didn't accept the EU deadline.