INDIANA - "Beating a dead horse"
The American people are voting for a new president on 8 November. In the run-up to these elections, Flandersnews found several 'American Belgians' prepared to let their light shine on the election race. The presidential battle through Flemish eyes! Today part 3: Mieke Lambrecht, writing us from Indiana, "the crossroads of America!"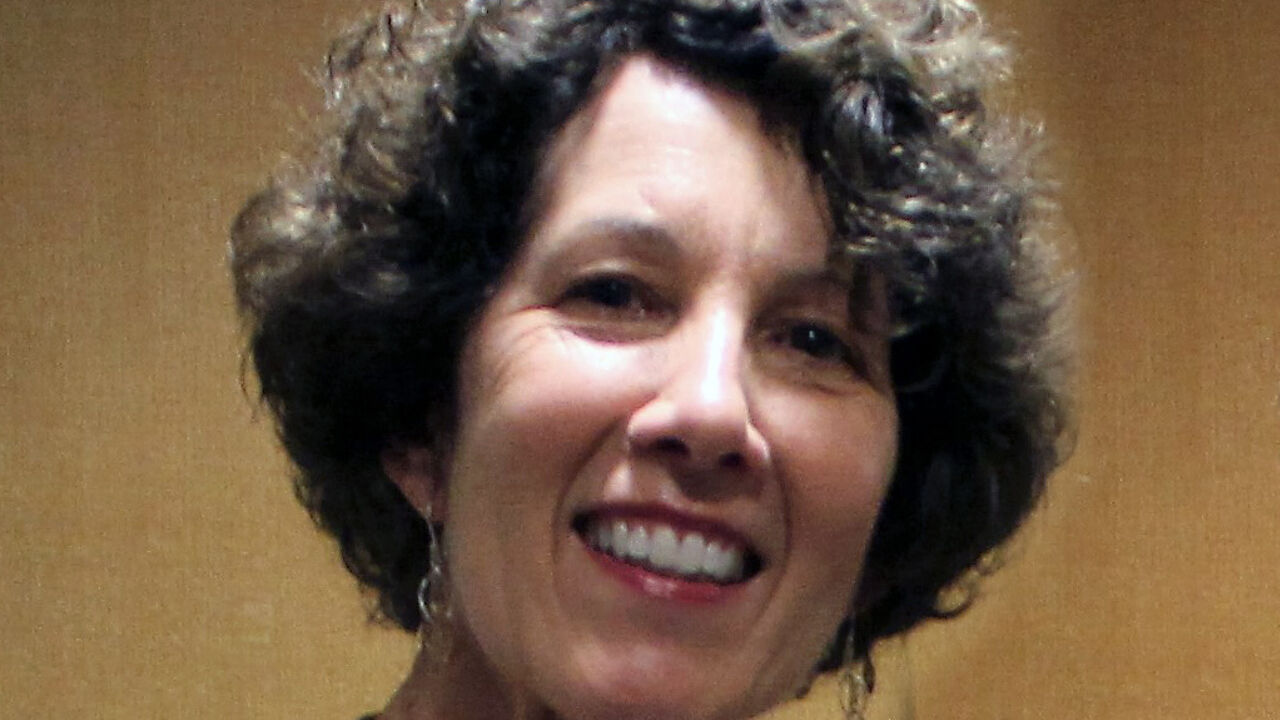 Mieke Lambrecht, born in Belgium, holds dual citizenship, and has lived in Indiana since 1985 after moving there with her husband, Frank Kendrick, a native Hoosier (i.e. an inhabitant of Indiana). Mieke is the 'English as a New Language Coordinator' at the Noblesville middle schools. She lives in neighboring Fishers, a city of about 84,000 inhabitants, 22 miles outside of Indianapolis. Mieke and her husband have three grown-up children: Kristof, Melanie and Emiel.
"Beating a dead horse"
Here in Indiana, we are suffering a constant barrage of political ads. All of them negative, of course and on repeat. As my husband so eloquently says, "They are beating a dead horse". Nothing is new, just the same old attacks.
Indiana has traditionally voted Republican. Mike Pence, the current Republican Governor of Indiana, and running mate of Donald Trump is a good representation of a Republican Hoosier. He is religious, conservative, and managed to set Indiana back in the public opinion polls by signing the Religious Freedom Act earlier this year. He had to amend it under worldwide protest.
In short, Democrats were glad to see him go (he is not allowed to run for governor again while campaigning with Trump) and Republicans are somewhat flattered he represents Indiana. However, things are not simply black and white in this year's election for Indiana Republicans.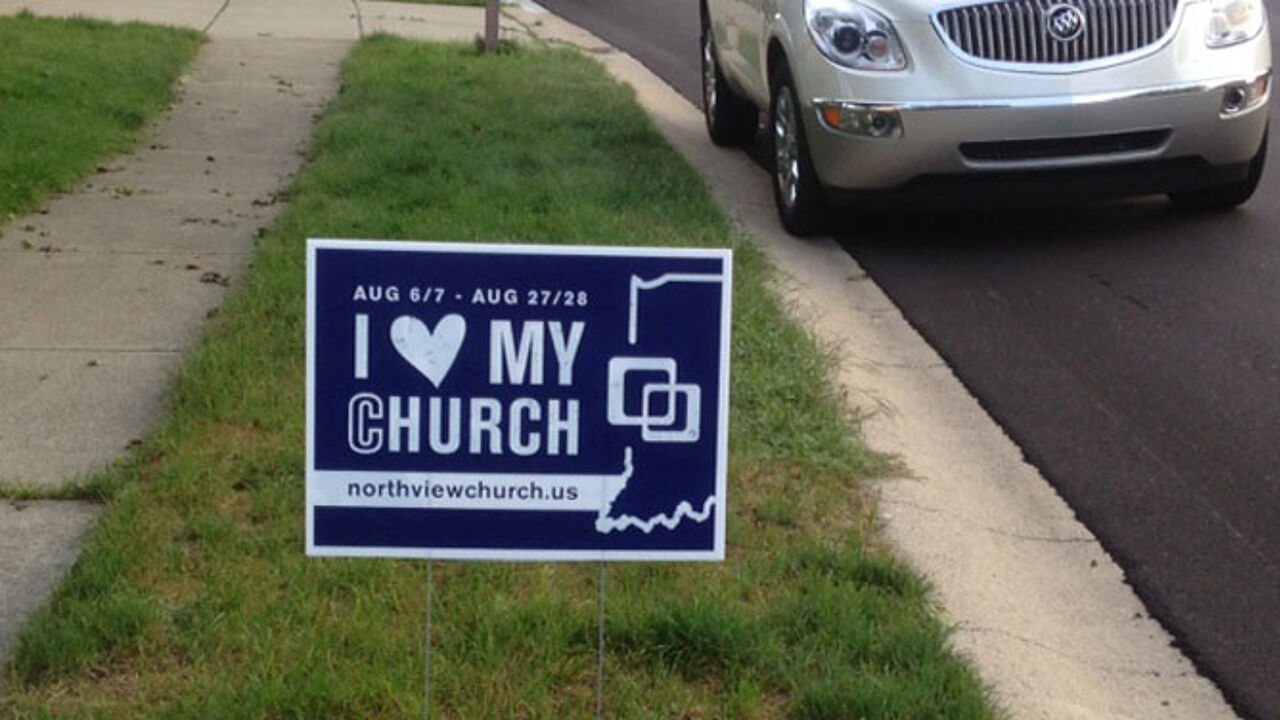 Voting Libertarian
Most minorities (my husband is African-American and my students all have parents who were born outside of the USA) are very afraid of what it might mean to have Trump as president.
One of my neighbors lamented, "I have never voted Democrat and I am a registered Republican, but I am not voting for Trump. I will vote for the Third Party Libertarian Candidate, Johnson."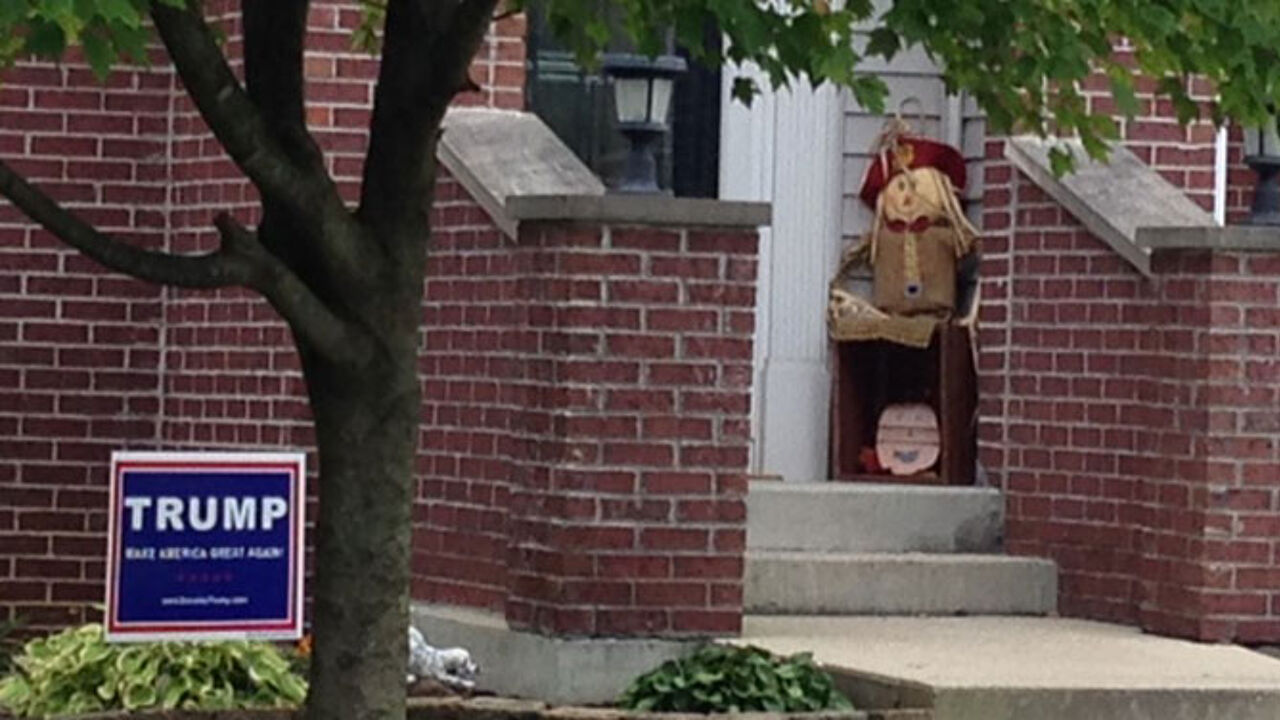 Older men at a barbecue
My hair stylist, a young woman in her twenties, offered," I have actually never voted before. I registered this year because I could not stand it if that crazy man Trump got elected. He disrespects women and minorities. He has no political experience, is a bully and will surely offend leaders all over the world. He utters things older men would say when they get drunk at a barbecue. It's acceptable to not be presidential at a family picnic, but not as President."
She added," I am not crazy about Hillary Clinton either, but I do believe that she has the necessary experience to lead this country. Then again, I might just vote for the Third Party Candidate".
When I asked her if she knew anyone who would vote for Trump she answered: "My parents' generation of white males and females over 50 around here, will probably all vote for Trump. They even believe racism does not exist. They only socialize with people just like them in their hometowns."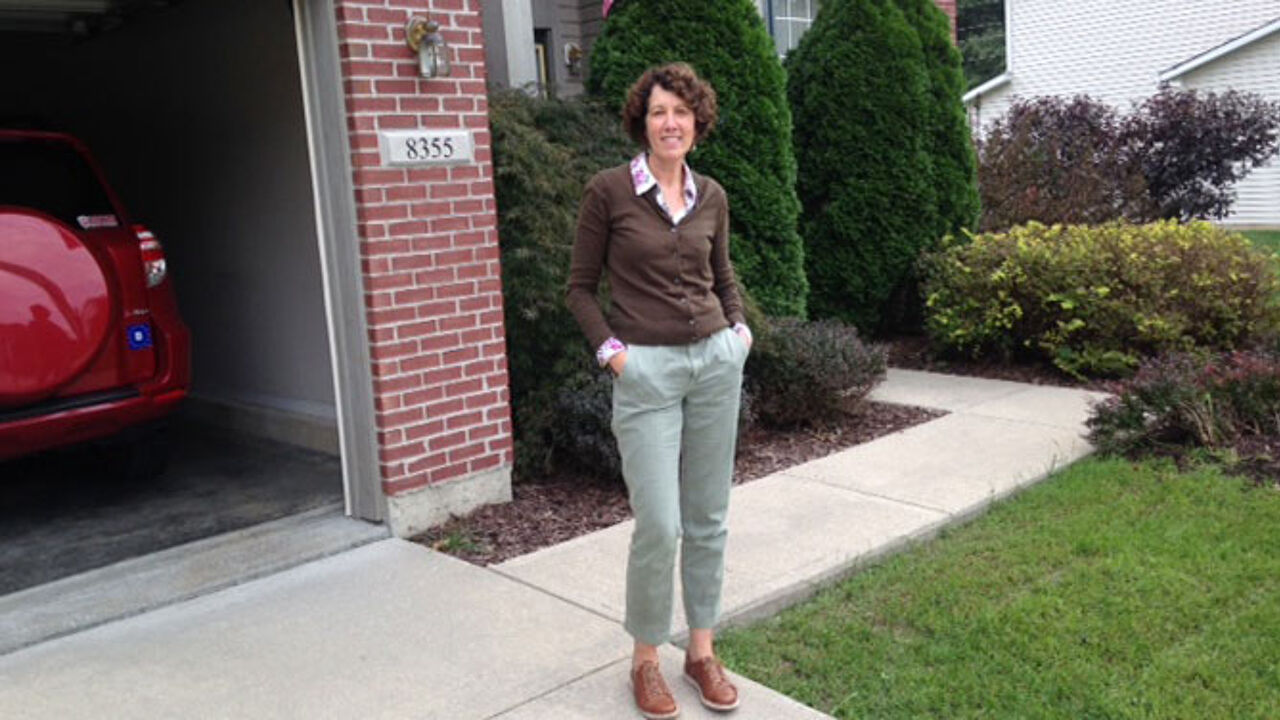 Wise decisions
A well-traveled, successful doctor who practices in Northern Indiana and is in his fifties, said the following, "Trump's popularity has allowed Americans with incredible short-sighted and evil intent to feel at liberty to be vocal in the political process."
"I think he has brought out the worst in the American populace and he frightens me. I have to respect their concerns (whether I agree or not). Not so thrilled about Clinton either but she is absolutely qualified and will do a good job as president. The sad thing is I would probably vote for the Libertarian ticket. That's more where I stand politically but the primary priority for me is to not let Trump get elected."
Indiana voters definitely have stronger opinions during this election season than any other election in the past. It will be fascinating to see what happens. Then again, my choice to hold dual citizenship might have been a very wise one!