Liberal lawmaker minimises racist slur
Flemish liberal lawmaker Luk Van Biesen will have to face a commission of his party to account for his words in an interview with the left-leaning daily De Morgen last weekend. In the interview Mr Van Biesen denied ever making any racist comments in parliament targeting the Flemish socialist floor leader Meryame Kitir, who is of Moroccan heritage.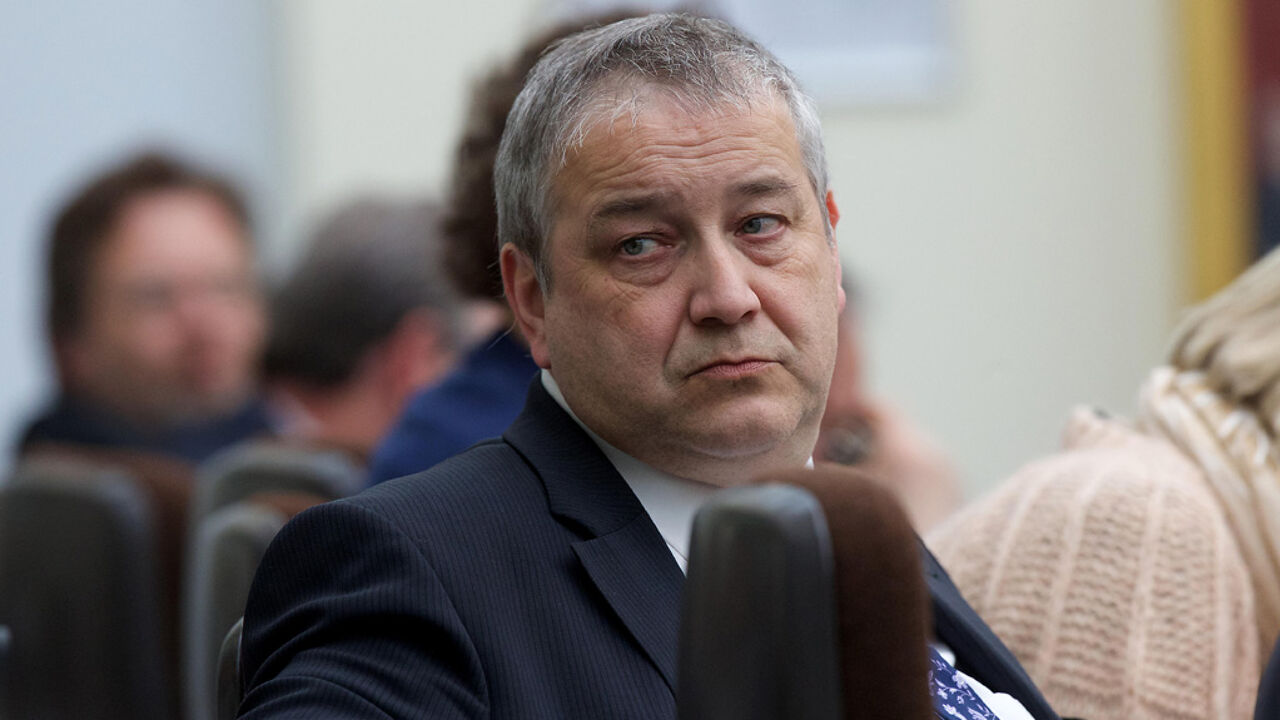 Mr Van Biesen stands accused of suggesting to Ms Kitir that it would be better if she returned to Morocco. The matter seemed to have been closed following apologies and a joint news conference. Mr Van Biesen now says that he never acted in a racist fashion. He labels the incident a "misunderstanding" and castigates green floor leader Kristof Calvo, who brought it into the public domain.
Liberal leader Rutten already called Mr Van Biesen to book. The Flemish liberals have let it be known that they are not planning any further communication following today's internal hearing. The lawmaker already faces disciplinary action and may be expelled from the Open VLD party.