De Bruyne nominated for Ballon d'Or
The Manchester City and Belgium international attacking midfielder Kevin De Bruyne is the only Belgian to feature on the shortlist for this year's prestigious Ballon d'Or award. The soccer magazine France Football published the list of the 30 nominees on Monday.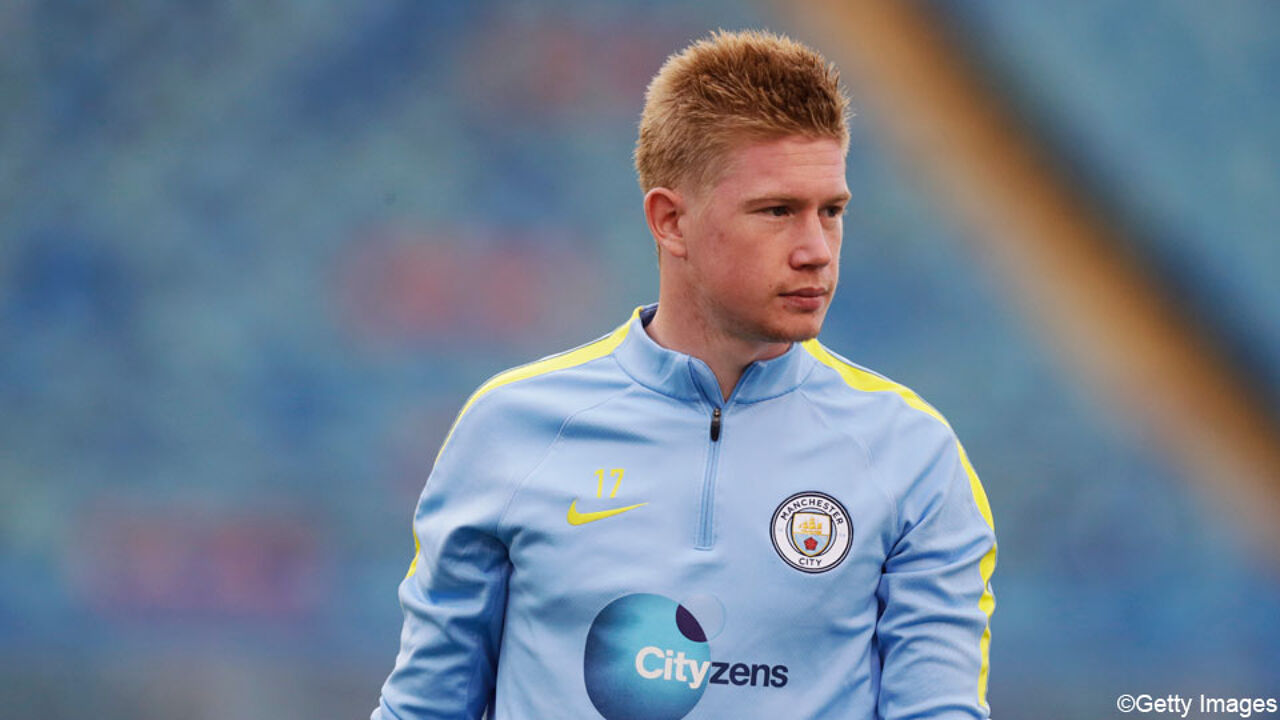 It will come as no surprise that in addition to Kevin De Bruyne, Barcelona's Lionel Messi and Real Madrid's Cristiano Ronaldo are both among those nominated. Real Madrid is the club with the most nominees, six in total. The result will be announced on 13 December.
Last year there were two Belgians among the 23 nominees: Eden Hazard and Kevin De Bruyne. Eden Hazard finished 8th, Kevin De Bruyne was 18th.
The Ballon d'Or, often referred to as the European Footballer of the Year award, was presented to Europe's best player. Originally, only European players were in contention for the Ballon d'Or, but from 1995, all players at European clubs were eligible.
In 2007, the Ballon d'Or changed in scope from an honour bestowed on Europe-based players by Europe-based journalists to one open to all players and voted on by journalists from around the world.
It was subsequently merged with a similar award, the FIFA World Player of the Year award, to create the FIFA Ballon d'Or. However, that partnership ended last year.
The big change this year is the increase in the number of nominees (from 23 to 30) and the fact that national team coaches are no longer allowed to vote alongside journalists.