De Croo believes CETA "non" can have far-reaching consequences
The Flemish Liberal Deputy Prime Minister in Belgium's Federal Government Alexander De Croo has warned in a radio interview of the consequences of the Walloon Government continuing to refuse to give the thumbs up to the signing of the CETA trade agreement between the European Union and Canada.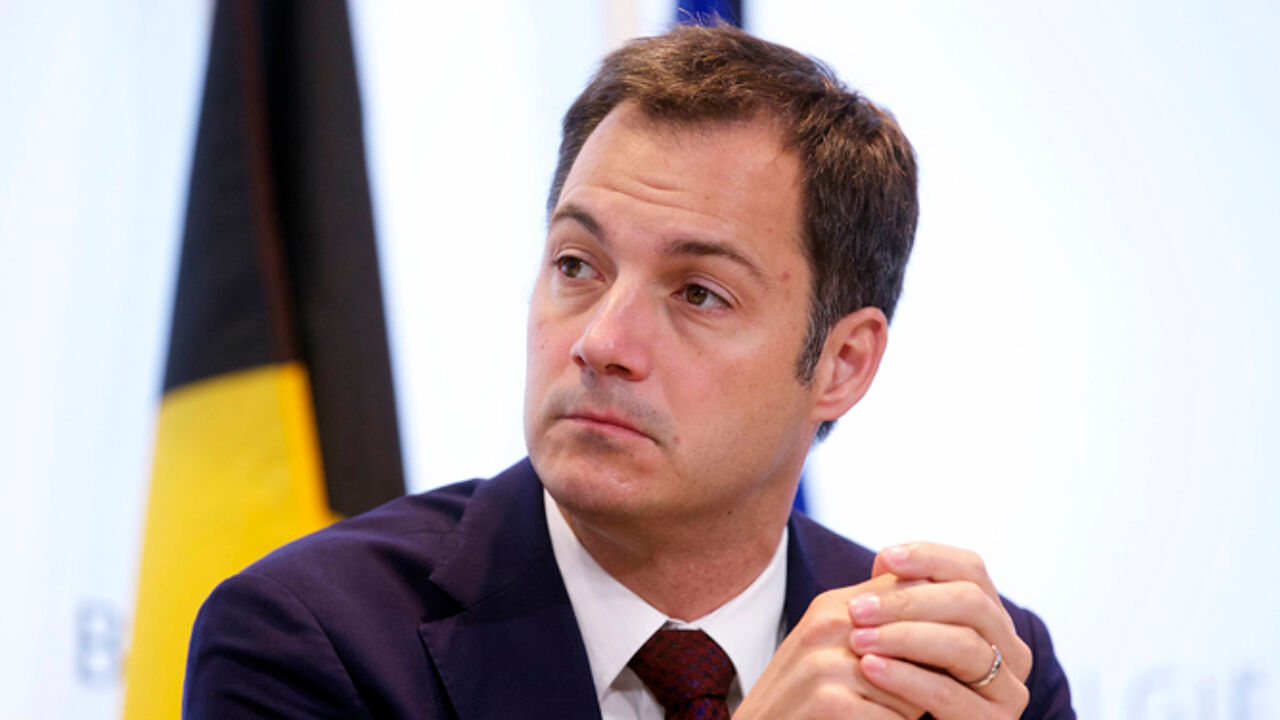 Speaking on VRT Radio 1's morning news and current affairs programme 'De ochtend', Mr De Croo said that it would mark the start of a slow breakdown of the European project. However, Mr De Croo added that remains optimistic that the accord can be signed during the EU – Canadian summit at latter this week.
The Flemish liberal Deputy Prime Minister says that he has little sympathy for the position of the Walloon Prime Minister Paul Magnette (socialist) on the CETA accord.
"The European Union has been negotiating for the past 7 years. During this time there wasn't the slightest criticism from Wallonia. Two years ago the German socialists raised the issue of arbitration that Mr Magnette is talking about now".
"I can't help but have the impression that this is all a political game in which Mr Magnette is risking the reputation of Belgium and of Europe. However, with a population of 4 million you can't hold 500 million Europeans hostage. There comes a time when it has to stop."
Mr De Croo believes that the CETA discussion strikes at the heart of the EU and Belgium's role within the EU".
"We have always been the pioneers of European integration and we are one of the countries that benefits the most from Europe. If we now suddenly become big Eurosceptics and start questioning whether the EU can agree treaties and then say "no" to them when they do, this means that we have embarked of the slow breakdown of the European project".
Not only the Walloon, but also the Brussels Regional Government, in which Mr De Croo's Flemish liberals are represented, is opposed to CETA. Nevertheless, Mr De Croo maintains that "is no internal division" within his party on the issue.