King Albert summoned to appear in court
A Brussels court has issued a summons to King Albert II. King Albert, who retired in 2013, has been asked to appear in a case taken by his illegitimate daughter Delphine Boël. Ms Boël wants King Albert to officially recognise her as his offspring. As well as King Albert II, Delphine Boël's mother Sybille de Selys Longchamps and the man that is legally her father Jacques Boël have also been summoned to appear.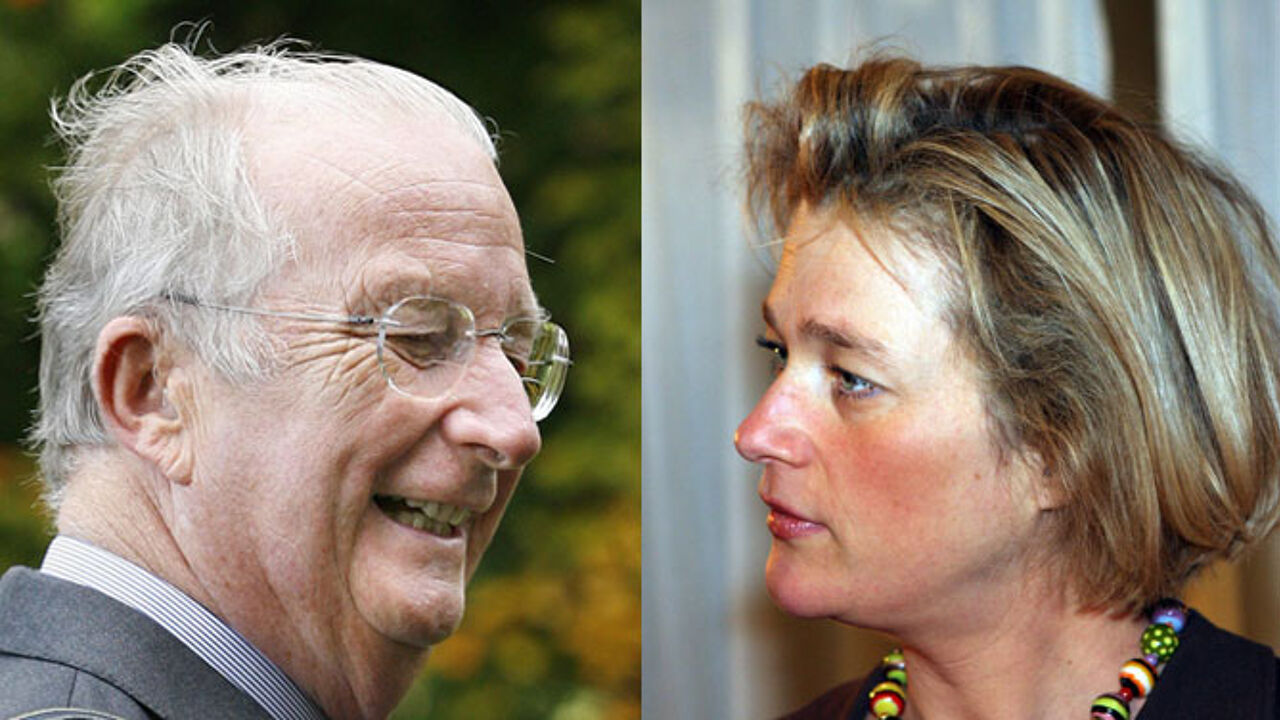 There is complete surprise at the court's decision as even Delphine Boel's solicitor had not expected the King to be summoned. The hearing on 21 February will be held behind closed doors.
It is still unclear as to whether King Albert will appear. Up until now he has always avoided any confrontation with Delphine Boël. Furthermore, the retired King isn't usually in the country between September and May. He spends 8 months of the year in Italy in the home country of his wife queen Paola.
Last week Delphine Boël dressed up as "Darth Father" and spoke the iconic words "Luke, I am your father" during her appearance in the commercial TV channel Vier's quiz show "De slimste mens ter wereld". This was a reference tp one of her favourite scenes from the film "Star Wars".
"It takes bravery to admit that you are someone's father. Well done Darth", she continued in what was clearly a swipe at King Albert.
The case is currently at the civil court, where Delphine Boël hopes to gain recognition as King Albert's daughter.
She hopes to prove that he is her father by using photographs, letters and personal documents. If this should prove insufficient she will resort to using DNA to prove that King Albert is her father.