Police deploy drone to keep tabs on migrants
The Federal Police is using a drone to track the movements of migrants from the so-called "Jungle" migrant camp in the French town of Calais, around 60 kilometres from the border. The Belgian police have been extra vigilant since the clearance of the camp got under way on Monday morning. They are on the lookout for migrants that might cross the border into Belgium.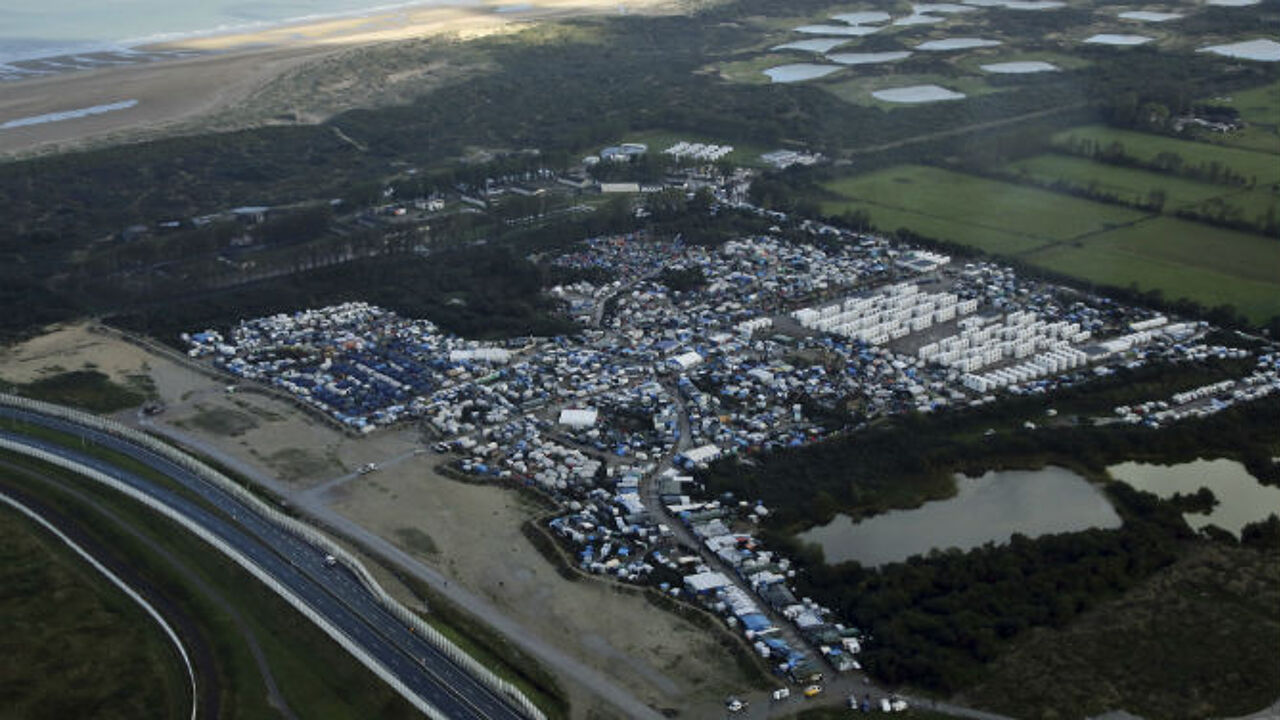 The clearance of the camp that houses between 6,000 and 8,000 migrants got underway on Monday morning. All of those in the camp are being offered alternative accommodation in asylum centres across France. Although most of the migrants have taken up the French Government's offer, some want to remain in Calais.
With West Flanders just 60km up the coast, it is believed that some might try and get to the UK through the port of Zeebrugge. Municipalities along the West Flemish coast want to avoid migrant camps being set up on their patch at all costs.
Since the weekend, surveillance has been increased on cross-border roads. The Federal Police has sent reinforcements to border areas. The commercial television network VTM reports that a drone has also been deployed.
Although things are calm for the moment, police in border areas expect that the situation could change as the demolition of the camp starts on Wednesday.