Van Brempt: "This will serve to improve the debate"
The Flemish socialist MEP Kathleen Van Brempt has told VRT News that she has respect for what the Walloon Government is doing with regard CETA trade treaty. Ms Van Brempt believes that Wallonia's continuing refusal to approve the free trade treaty with Canada is a game-changer.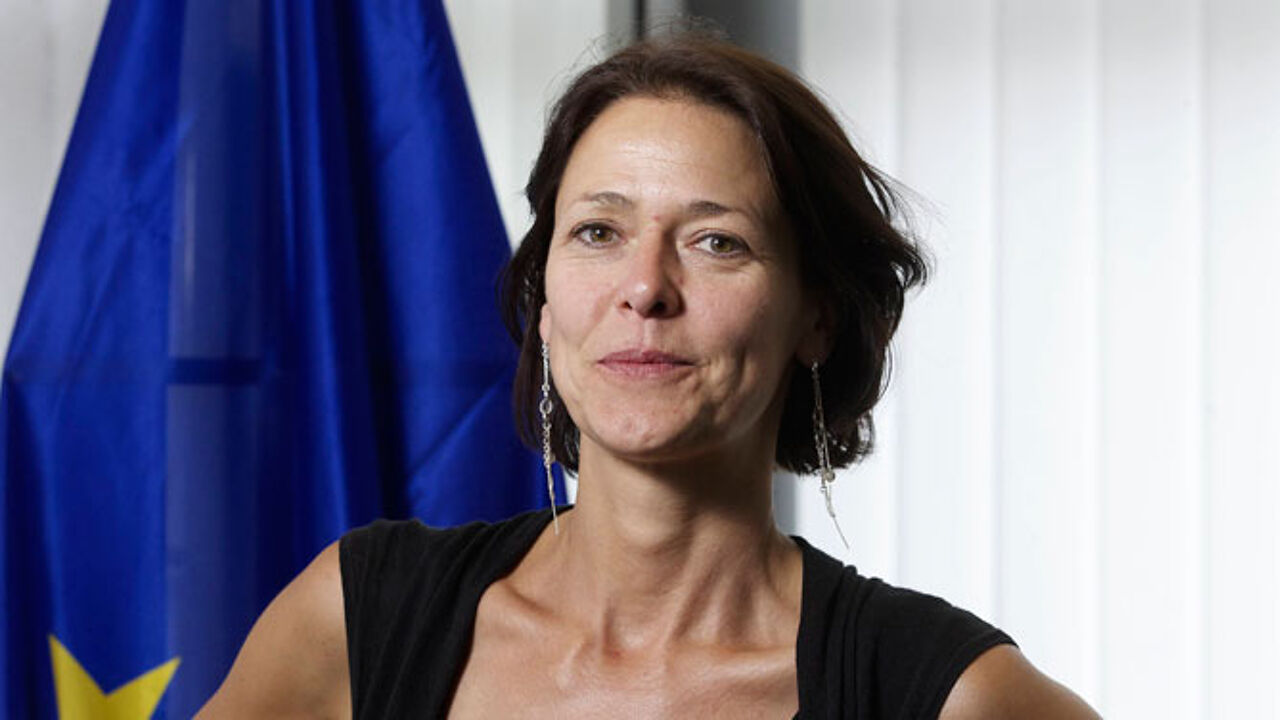 "After this incident the political debate about trade treaties will never be the same. It will be a lot better", Ms Van Brempt told VRT Radio 1's morning news and current affairs programme 'De ochtend'.
Kathleen Van Brempt also has her reservations about the trade treaty with Canada. She believes that through its resistance to the CETA accord, the Walloon Government has "put a very important debate at the top of the political agenda".
"I look with respect at what the Walloon government is doing. However, I realise that in Flanders that almost amounts to sacrilege". Ms Van Brempt also expresses her objections to the deadlines that are constantly being imposed on the Walloon Prime Minister Paul Magnette.
"We have been negotiating the treaty for more than 6 years. A couple of weeks won't make much difference". However, she does recognise that the whole affair is not good for Europe's image.
"CETA treaty will be ratified"
Despite the current difficulties Ms Van Brempt believes that the CETA treaty will be ratified "There will be more intense negotiations over the next few days and weeks. I assume that this will improve the treaty. Further I think that future trade agreements such as TTIP (between the US and the EU) will be a whole different kettle of fish.