Belgian ticket wins jackpot
The holder of a EuroMillions ticket purchased in Belgium has won the jackpot. The winner will pocket 50,108,729 euros.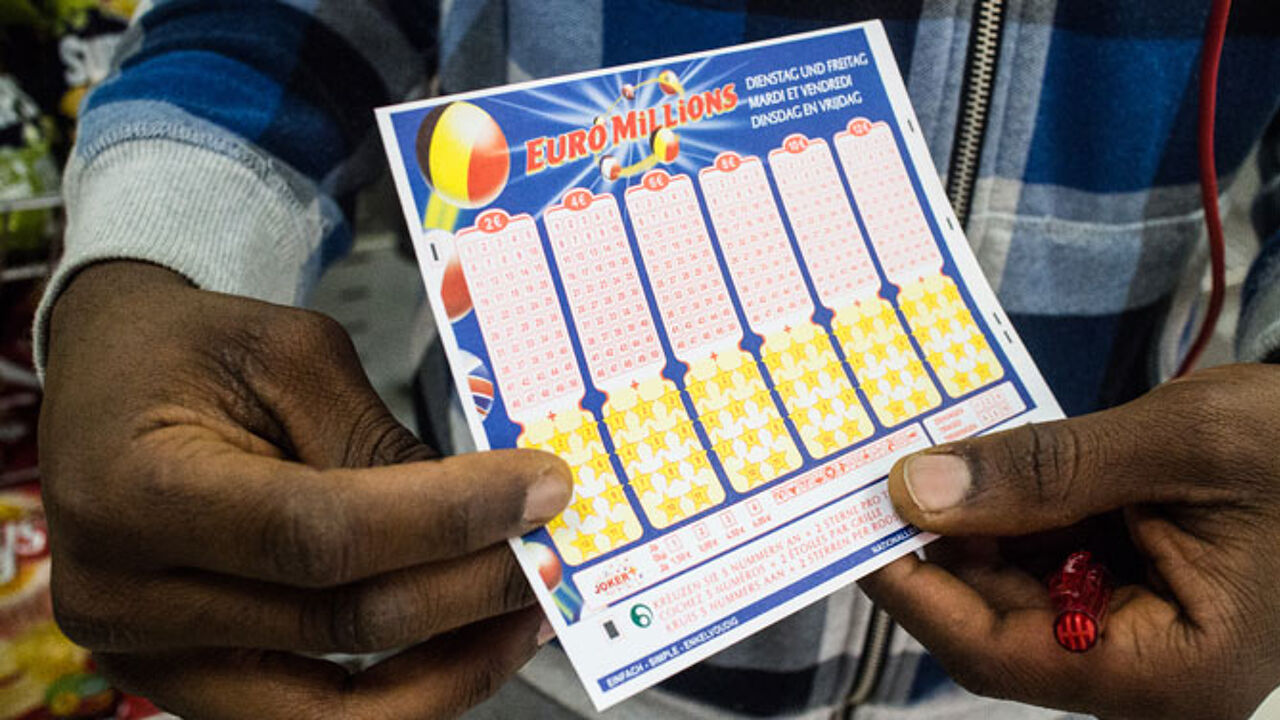 It's the second time this month that a Belgian ticket holder wins big. A gentleman from Schaarbeek in Brussels won 168,085,323 euros only last October 11th. He was the only winner in his category and pocked all the winnings allotted to the category. Belgian media report that the winner went to ground on learning about his winnings.