Euro 2016 fanzone suspects released
The Belgian judicial authorities have conditionally freed the brothers Moustapha and Jawad Benhattal. The brothers are two of the three suspects accused of preparing an attack on the Brussels fanzone during the Euros.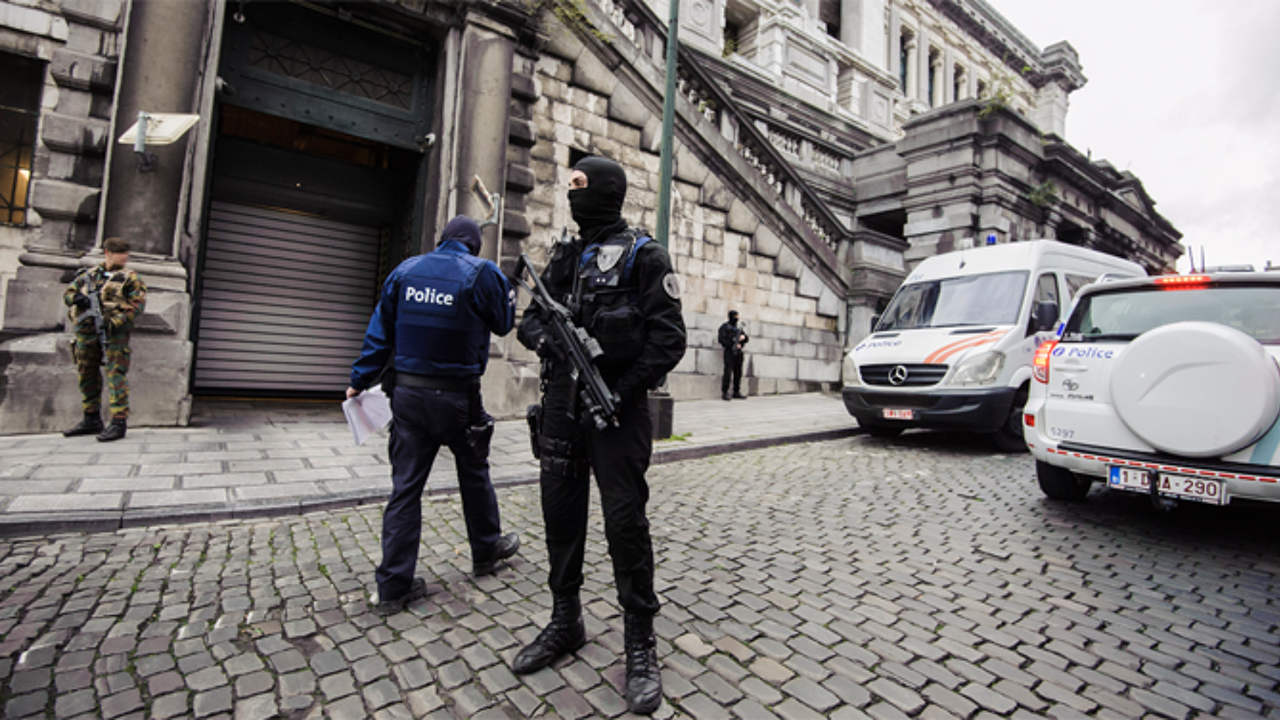 The two brothers were said to have spoken about attacks that they wanted to commit at the fanzone on the Rogierplein in Brussels. Telephone conversations were intercepted by the security forces. The Louisalaan and several foreign embassies were also mentioned.
Their defence argued that they were the victims of a misunderstanding and wrongful interpretations. No arms or explosives were recovered during house searches. The brothers were detained on the night of 17 December when police raided 40 premises as well as 152 garages.