Asylum secretary rejects visa for Aleppo Syrians
The plight of a Syrian family from Aleppo is the focus of much attention in Belgium today after a Belgian court convicted the Belgian state for failing to provide a visa for the Syrians to travel to Belgium. Belgium has been ordered to pay a 4,000 euro fine for every day that the Syrians have not been granted a visa.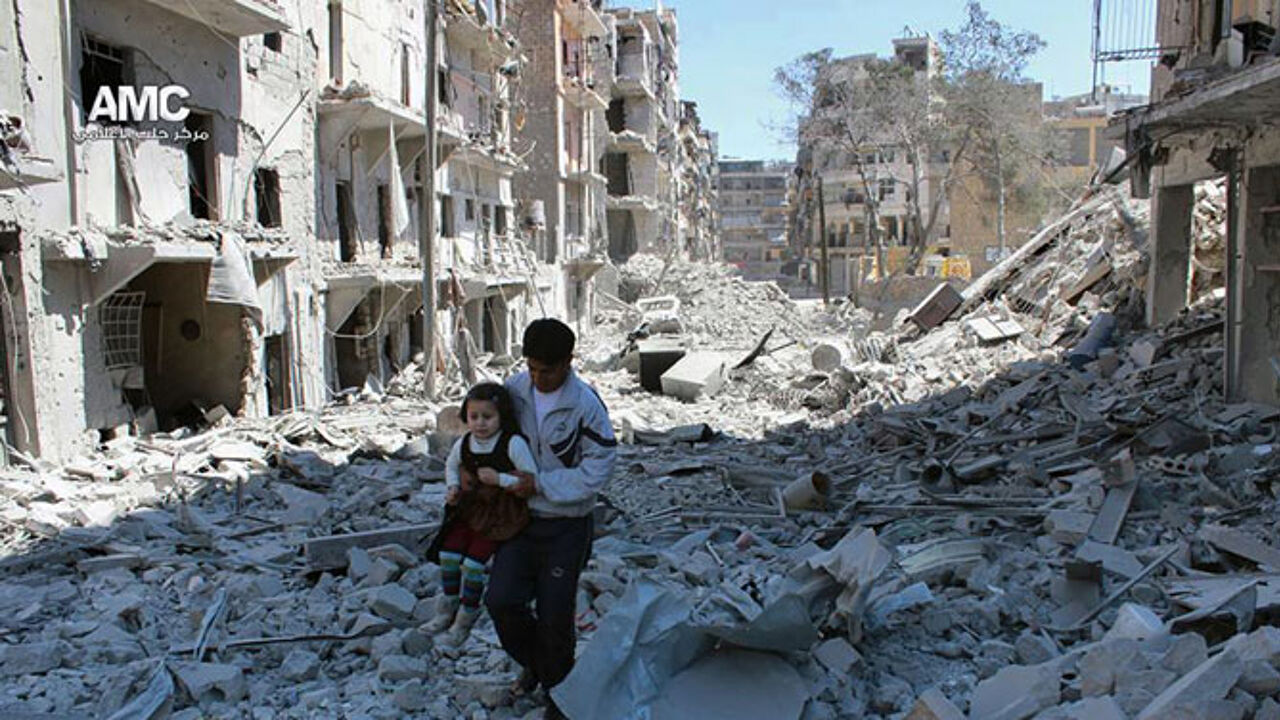 The Syrians are eager to leave beleaguered Aleppo and have friends waiting to help them in Belgium.
The ruling has met with a furious reaction from the Belgian Asylum and Migration Secretary, Theo Francken, who says that the ruling is "insane" and should be contested with all possible legal means.
Asylum secretary Francken believes that issuing the visa could have ramifications that cannot be predicted and would open the door for thousands of people.
The Syrians want to avoid making a treacherous journey to Belgium without a visa. At present asylum seekers can only apply for asylum when they are in Belgium. Mr Francken forecast that if Belgium allowed people to travel to Belgium on a short stay visa in order to request asylum when they arrived the whole system would collapse like a house of cards. Allowing this would mean giving every single refugee permission to apply for asylum at every single Belgian embassy or consulate he argues.
The family's lawyer, Mieke Van Den Broeck, says she can't comprehend how the secretary of state can ignore a ruling by the courts:
"Humanitarian visa have been issued for years. It only happens in exceptional circumstances. You really have to show how inhuman your situation is. By denying the legal route Mr Francken is creating a market for people traffickers."
Mr Francken continues to support the resettlement of refugees from refugee camps, but such resettlements cannot be secured via court action he says.