Belgian court convicts Skype
A court in Mechelen has convicted the Skype software company for failing to co-operate in a judicial dossier involving a gang of Armenian thieves. Skype was also fined 30,000 euros.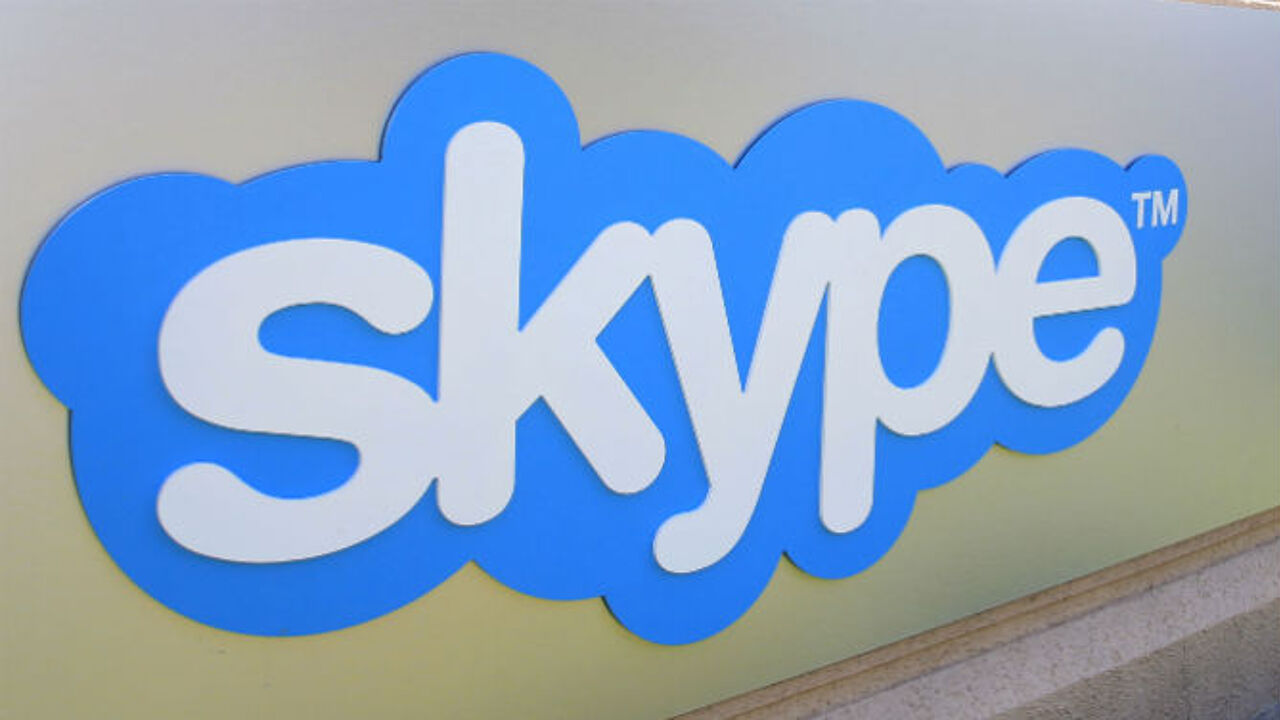 In 2012 Belgian judicial authorities asked Skype to provide details about conversations between two suspects. Skype partially agreed to co-operate providing account details, the background history of the suspects and email address information.
Skype refused to provide any information on the content of the conversations arguing that for live conversations this was technically impossible. The investigating magistrate refused to accept this and had the police draw up a report alleging Skype's refusal to co-operate with the legal process.
Skype was subpoenaed to appear before Mechelen magistrates. Prosecutors maintained that Skype was bound under telecom legislation to co-operate with the judicial investigation. The company's defence argued that it merely offered software and possessed no physical presence in Belgium.
The judge ruled against the company fining it 30,000 euros: "The defendant chose to become active on the Belgian market and to generate revenue here. It is clear that there is no willingness to co-operate with the judicial authorities. Skype offered a communication service and possessing a network of its own does not mean it can ignore Belgian law."