CETA deal: Walloon leader expresses "great joy" and apologises
The Walloon PM, Paul Magnette, who led Wallonia's opposition to the CETA deal, has spoken of his great joy now that heed has been taken of Wallonia's objections with regard to the CETA free trade deal between the EU and Canada.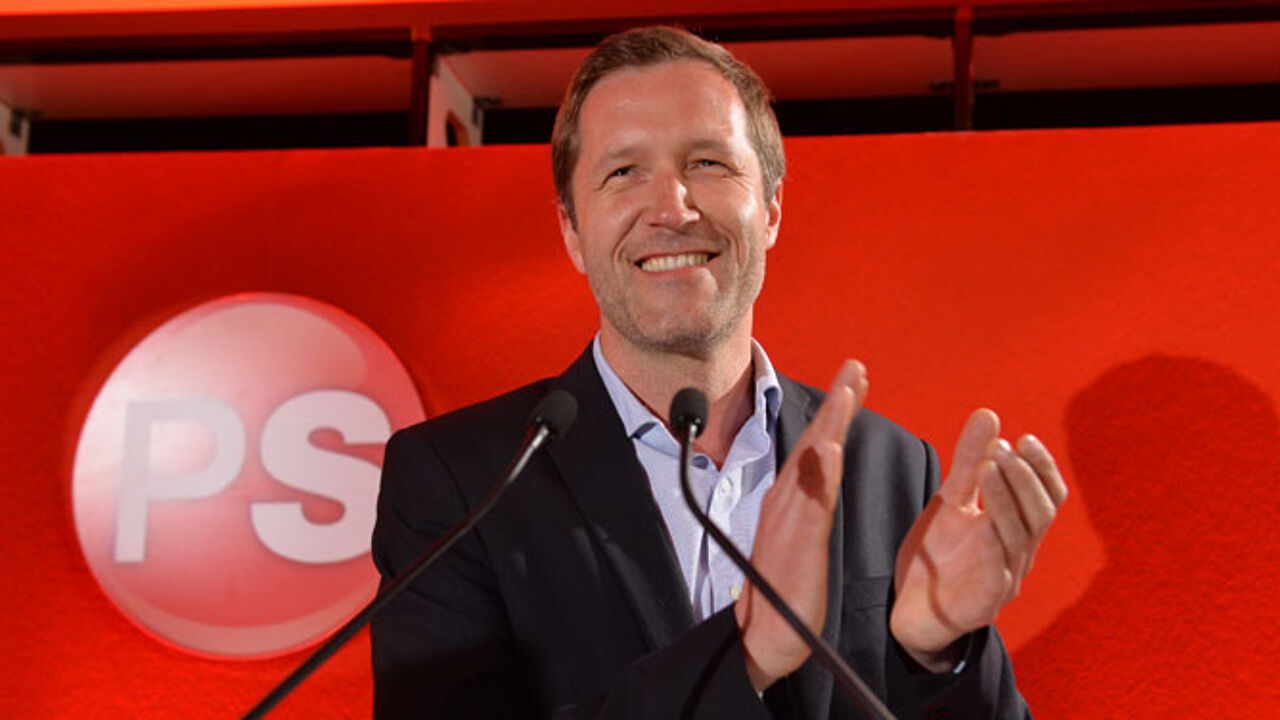 "We always fought for a treaty that could strengthen social and environmental norms as well as public services. There will be no private courts of law. Justice will only be spoken in real courts of law and that is legally binding."
Mr Magnette apologised for the delay in approving CETA: "It did take a little time and I would like to apologise to our European and Canadian partners, but this was necessary because what we have achieved is not only important for Wallonia, but for all Europeans."