CETA deal: "We were made to look ridiculous in the eyes of the world"
Flemish PM Geert Bourgeois has spoken of his relief that Belgium's Francophone leaders have agreed to OK the free trade deal with Canada.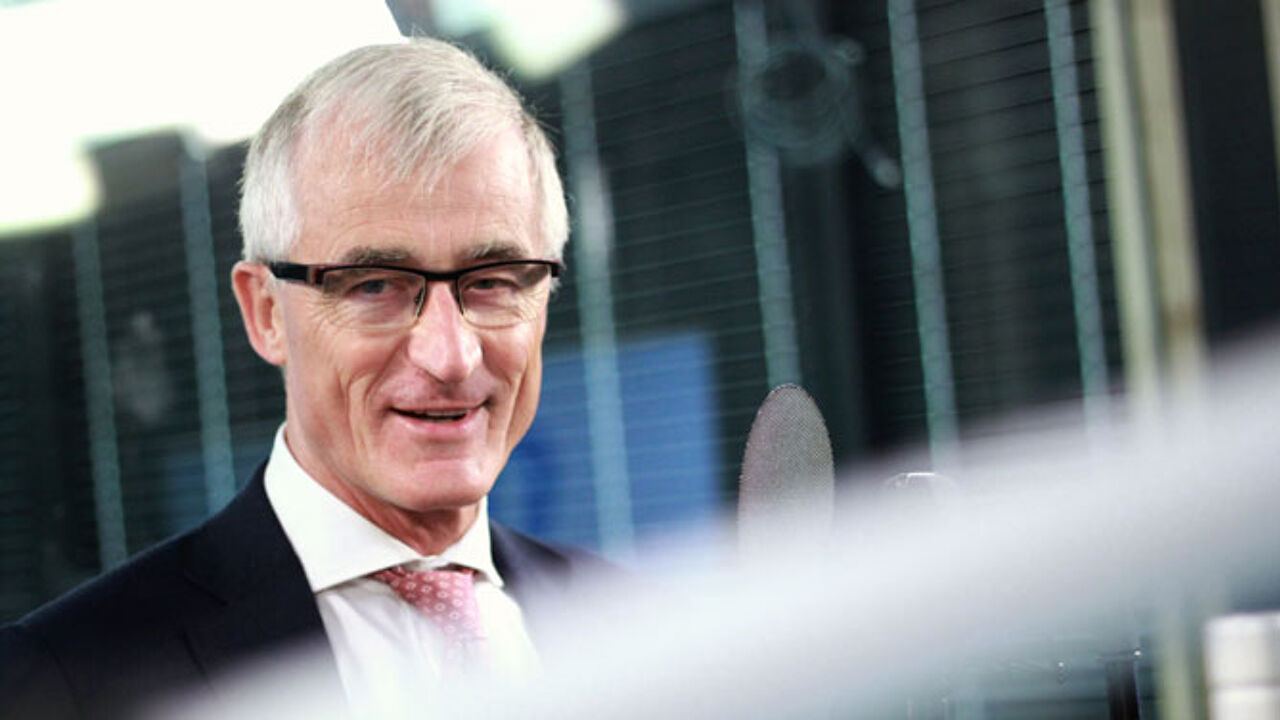 "I'm pleased. I do hope we can now sign up to CETA. Francophone colleagues take the matter to their respective parliaments, but I guess they will now defend the agreement and receive a 'go'".
"It really is high time. We've been made ridiculous in the eyes of the world. The lesson you must draw is to do your work during the negotiations. These lasted five years. Flanders was extremely active. There were thirty rounds of negotiations. In each round we had a say in the preparation and afterwards. We're very pleased with the agreement and very happy it can now be implemented. It's good for Flanders to allow our businesses to create jobs. One in six Flemish jobs is due to exports."
Quizzed about what had changed as a result of the last ditch talks of recent days the Flemish leader insisted nothing had changed. Geert Bourgeois: "There's nothing new. That was so clear. Talks were concluded two years ago under the Di Rupo government. We had already changed the way disputes are dealt with by courts with appointed judges, appointed by the EU and Canada. What happened now? Above all a clarification by the European Commission. We've also agreed to continue working on the dispute settlement system. Not a single word of the treaty has been changed though."