EU abandons today's summit with Canada
No CETA free trade accord between the EU and Canada will be signed in Brussels today. The EU has also decided to abandon its summit with Canada. Blame for the collapse of the deal rests with Belgium's federated entities that continue to squabble.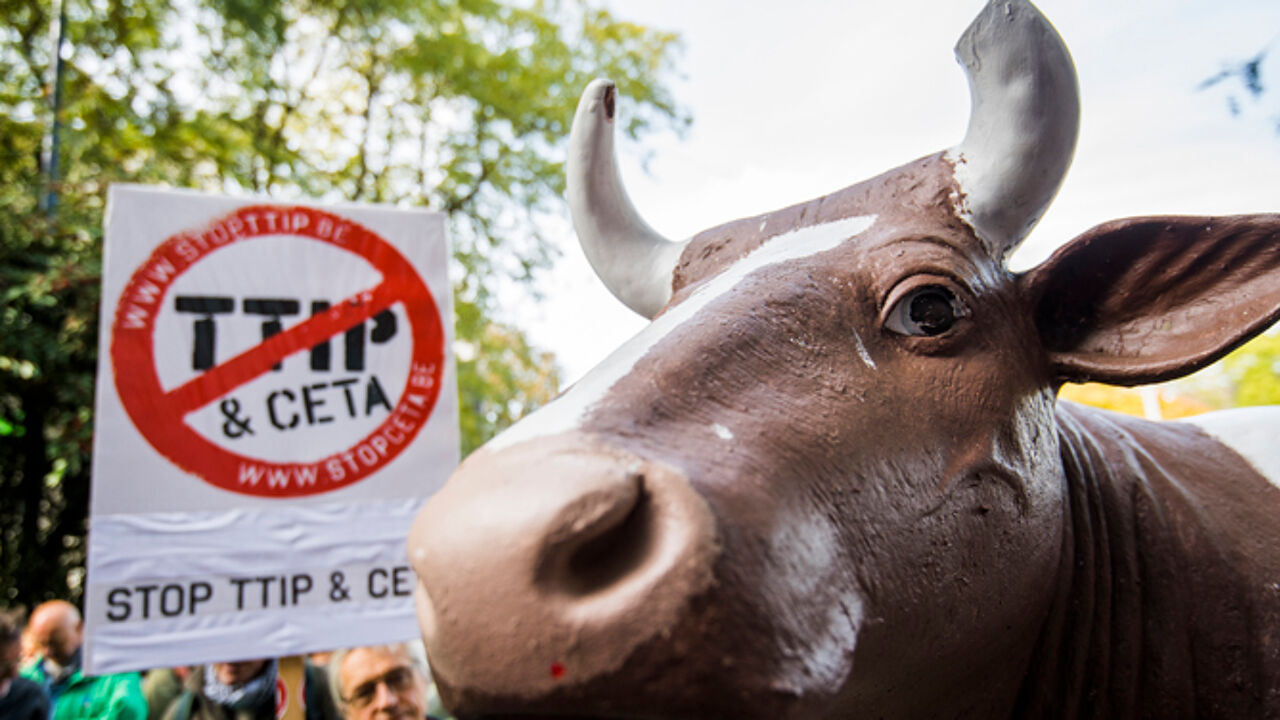 Opposition to the free trade deal is led by the Walloon regional government that is followed by its allies in Brussels. Representatives of Belgium's various federated entities seemed long on course for a deal by last night's umpteenth deadline, but talks broke up without agreement last night. Negotiators plan to return to the negotiating table today.
Canada and all other EU states are backing the deal, but as Belgium has so far failed to adopt a common stance the signing ceremony scheduled for today has fallen through.
At issue are a set of safeguards for Walloon farmers. The small Francophone Christian democrat party still has several reservations. It is eager to establish how binding these safeguards are and what the impact of the safeguards will be. As Belgium exports its intercommunity wrangling to an unprecedented global level it now seems that the parties have struck a deal on the trade dispute settlement courts that earlier held up progress.
A disappointed Walloon premier met the cameras last night: "It's been a thriller, but I regret at the minute there is not yet an accord."
If Belgium manages to strike a deal with itself today as many people here still hope the EU-Canada summit could convene within days. A deal is said to be in the offing, but as this is Belgium's it's hard to predict when it will materialise, though materialise it probably will.