Higher traffic fines on the way
Higher traffic fines are on the way for parking offences and drunk drivers. Justice minister Geens's office has confirmed that fines imposed by a judge will in future be automatically increased by a factor of seven instead of six.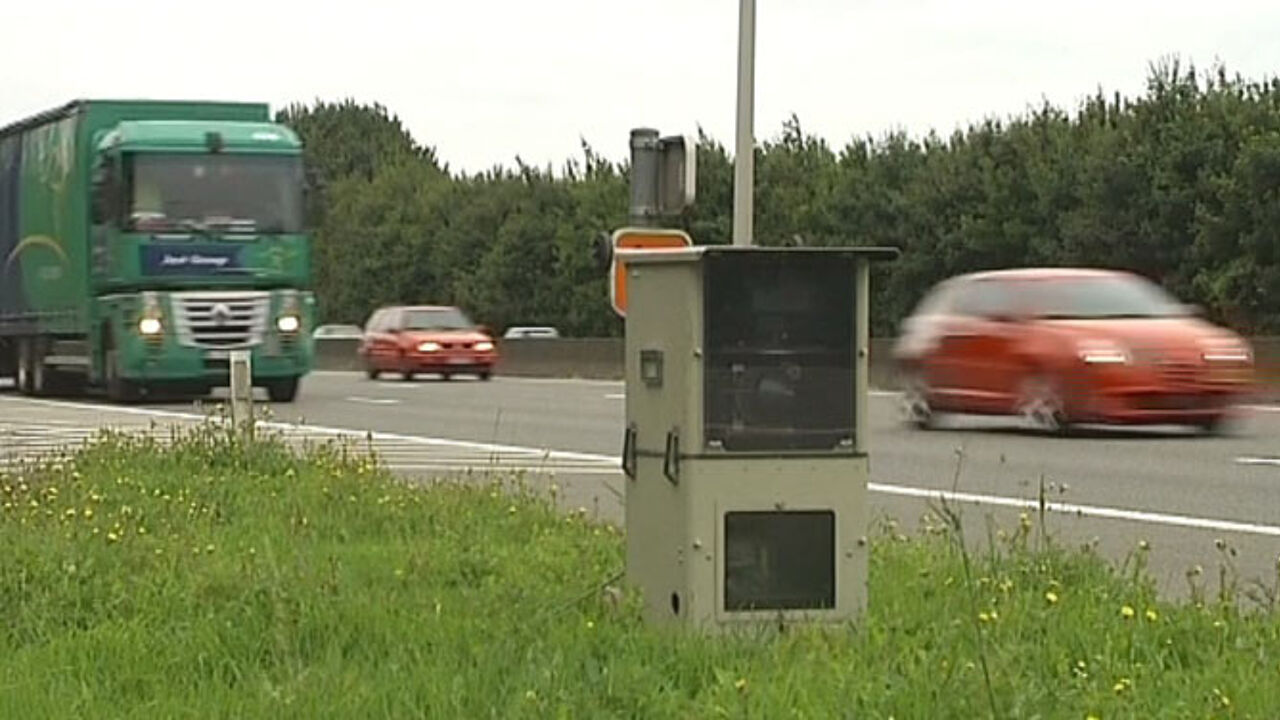 On the spot fines are going up 5%. A spokesman for the minister's private office didn't seem too worried by the increase: "Other items are going up and fines are pegged to increases in the cost of living."
Higher fines will also put Belgium more in line with neighbouring countries.
A police court judge quizzed by the dailies Het Laatste Nieuws and De Morgen isn't convinced that the higher fines will have a big impact on Belgians' behaviour behind the wheel: "Fines are already pretty high. Some are higher than the average monthly wage."
"I've understood that the higher fines are a budgetary measures. As a police court judge I'm not entirely convinced the increase will enhance road safety."
Judge Stinckens suspects that many judges will offer offenders alternative sentences e.g. work punishments: "What else are you to do if the offender cannot pay?"